GGPoker expanded its Staking functionality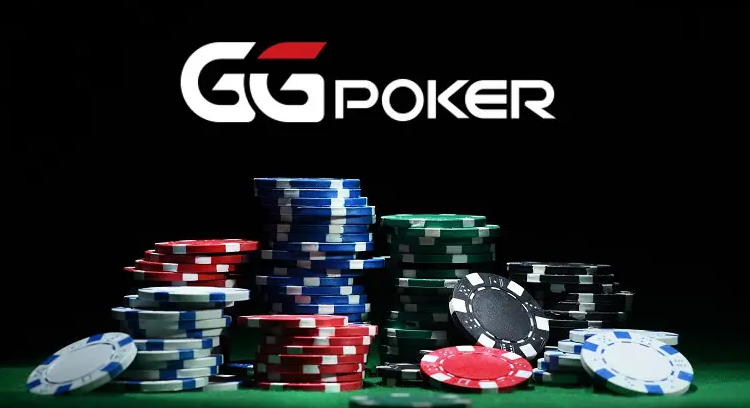 ​
GGPoker provides its users with opportunity to support their favorites thanks to a unique function called backing (staking). Buy the players' shares, or sell your own shares and split the prize money!
From now on, this feature became available in the phase tournaments not only for Day 1, but also for Day 2. The participants, who managed to survive after Day 1, are able to continue selling their shares. They can also purchase the actions of other players who have got closer to a decent prize money.
In order to calculate the price per 1% of participant's share in second day, it is needed to compare the starting stacks of Day 2 and Day 1. If the volume of your stack in Day 2 or final day is smaller than in the first day, then it is impossible to sell the actions.
Read also: Steve O'Dwyer wins two high roller events at GGPoker
In order to act as a backer and invest money in the players, or to sell your own shares, you should register in a preferred event and enter the tournament lobby in "Stacking" tab.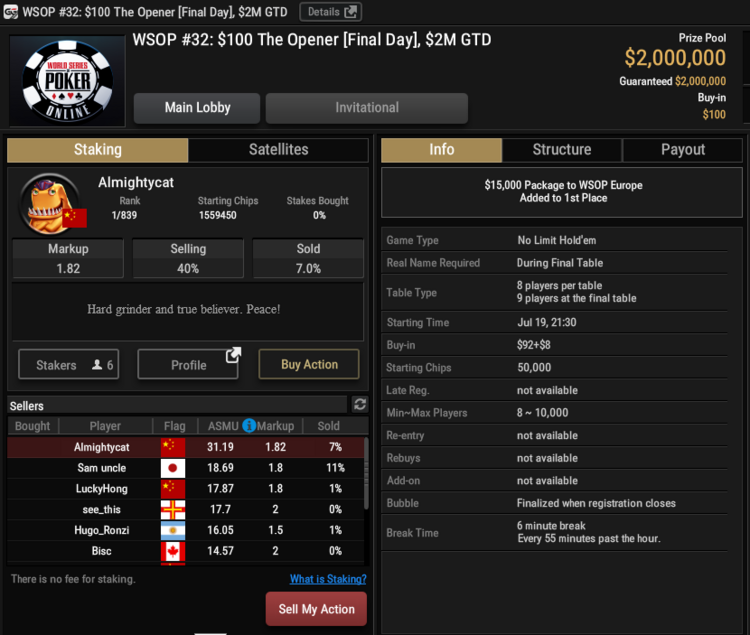 After that, it is needed to set a percentage for share's selling and markup in your sole discretion.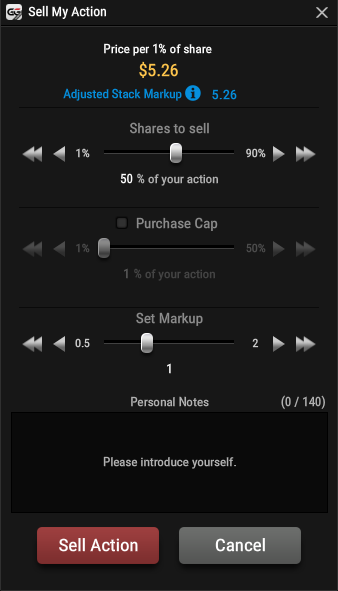 The shares can be sold while the registration for event is open. You can buy the shares in an amount equal to 1%, and backer should pay the entire amount of actions bought at once.
We remind you that WSOP Online 2020 series started at GGPoker on 19 July. 54 bracelet events are scheduled to be held as part of given series. Register at GGPoker and get $100 in free tickets to WSOP Online. Also, you have an opportunity to be qualified for series' tournaments with the help of satellites, which are held as part of WSOP Silk Road promotion.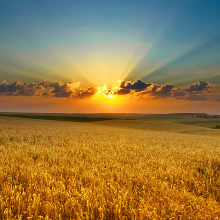 Cardmates journalist, news editor and translator since 2016. Specialization: poker news and review of events.