GGPoker game client updates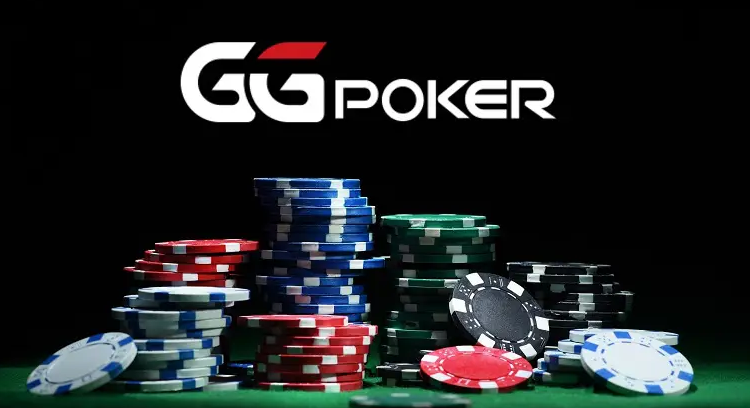 ​
GGPoker is one of the fast-growing poker rooms for the time being. This year, the poker room has made a big upturn in all respects. The holding of World Series of Poker at GGPoker became the key development.
In order to keep the wave of popularity, it's needed to constantly improve characteristics. In the poker rooms of GGNetwork, the update of poker client is carried out on a regular basis, and GGPoker is no exception.
GGPoker November updates
On 30 October from 05:00 to 08:00 UTC, the poker room will be unavailable due to the downloading of updates. After that, six new updates will be available in the afternoon:
AoF Holdem new limits
| Table name | Small Blind/ Big Blind | Buy-in | Maximum number of players | Payout in percentage | Jackpot fund per hand | Bingo commission per | Rake per hand |
| --- | --- | --- | --- | --- | --- | --- | --- |
| AoF Diamond | $10/ $20 | $160 | 4 | 2% | $1 per player | $1 per player | $1 per player |
| AoF Bronze | $1/ $2 | $16 | 4 | 0,30% | $0,10 per player | $0,10 per player | $0,10 per player |
| AoF Blue | $0,25/ $0,50 | $4 | 4 | 0,08% | $0,30 per player | $0,30 per player | $0,30 per player |
Emoticons with dancing Negreanu
If you win big pots in the hand, you will see Negreanu dancing in the form of emoticon:

​
Changes in Rush & Cash rules
Rush & Cash rules for table refunds will change. The player who will leave the table with a winning will be able to return to the table with the minimum/ new stack one hour after leaving the table.
Popup with results
Pop-up with tournament results will include:
Best hand of the tournament
The biggest bad beat
Last hand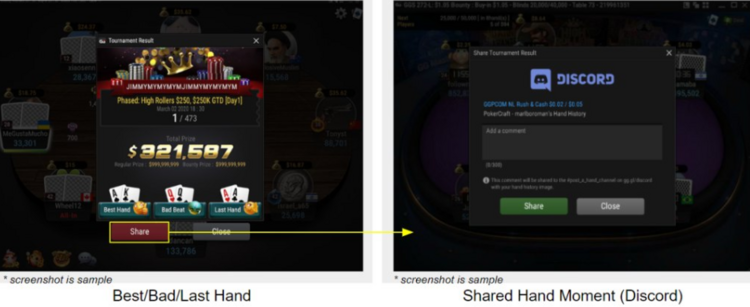 ​
Information about selling shares
For the tournament players who sell the shares, a special icon near the avatar will be added. Information about the shares sold will be displayed in it. In addition, information about the shares sold will be available in the player's "Smart Hud".
Hyperlink support
Staking Notes will support URL hyperlinks. Now, the players who sell shares can enter URL into their info box. When clicking it, the players can open a link from the browser window.
Notes editing
The players will be able to edit the notes using Hand Moments in PokerCraft.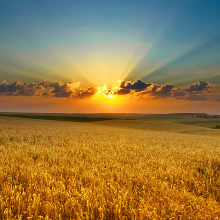 Cardmates journalist, news editor and translator since 2016. Specialization: poker news and review of events.