GGPoker introduced a new poker room currency: Cash Game Dollars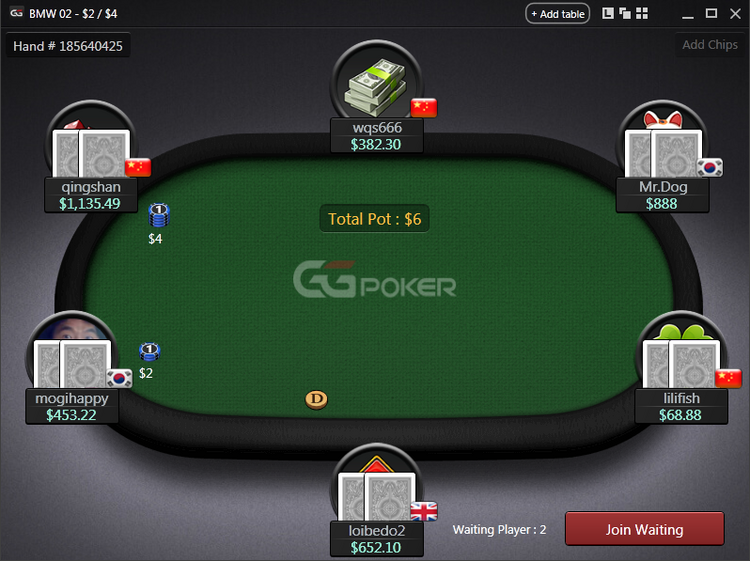 ​
During 2020, GGPoker has introduced a number of updates, many of which are innovative for poker. One of the updates that received little attention was Cash Game Dollars.

C$ – the currency equivalent in the cash to one tournament dollar. C$, like T$, cannot be instantly converted into dollars and can be used to play games to increase your bankroll.
C$ can only be used at cash game tables and this cash dollar is equal to one dollar. T$ is only suitable for playing in tournaments or in Spin&Gold, plus both currencies are displayed in a pop-up window when choosing a buy-in.

Read also: The estimated duration option in GGPoker tournaments
The following cash games support the new C$ currency:

All-In or Fold
Rush&Cash
Hold'em
Omaha
Hold'em 6+
The player himself chooses how to buy-in: with real dollars or C$. In case the poker player does not have enough money to buy-in, he can combine the buy-in with C$ and regular dollars.
There is no direct way to convert dollars in cash games to dollars other than to actively use them at the cash game tables. After defeating an opponent using C$, the profit will be credited in USD. As a result, the C$ balance will automatically decrease over time.

Promotions where you can get C$
In January 2021, all daily cash game leaderboards at Rush&Cash, Hold'em, Omaha and Short Deck tables will pay out their prizes in C$. This also applies to the daily Spin&Gold leaderboards. Basically, players are encouraged to convert their leaderboard winnings into their cash balance instead of immediately withdrawing the profit.

GGPoker previously issued tournament tickets in daily promotions at the WSOP Online Bracelet Events 2020, so using their alternative currencies is not entirely a new strategy. Unused tournament tickets were automatically converted to tournament dollars after the end of the WSOP 2020 online festival.