GGPoker introduced a new type of poker tournament called Flip & Go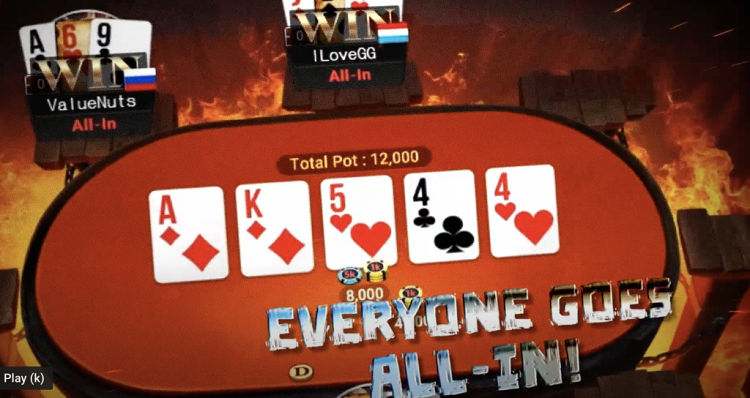 ​
On January 12th, a new type of poker tournament appeared in the lobby of the GGPoker client: it is referred to as Flip & Go. This format will appeal mainly to recreational players that are not ready to spend long hours playing tournament poker.
Flip & Go will also appeal to professional players who usually join the game at the end of late registration. This is because some players do not want to waste time playing against weak amateurs at an early stage so they register at the last moment. By playing Flip & Go, you skip the initial stage, so this option is great.
In Flip & Go tournaments, you can immediately get into the prize zone of the event. The tournament begins with everyone being forced to go all-in at the main table until there is one participant left. Once all tables are full, the event slows down and turns into a traditional MTT after the bubble bursts.
Read also: GGPoker introduced a new poker room currency: Cash Game Dollars
At the beginning of the game, each player is given a stack. Besides, all participants can increase their stack for money. For example, for paying 10x the buy-in, you will receive 10 starting stacks.
The game then proceeds as follows: players are dealt three hole cards instead of two, and they have to fold one card before moving all-in. This means that you will be able to choose the hand that gives the most effective combination of cards to play with.
In addition, those players whose hole cards look like a 3-card combination will receive additional poker chips as a bonus: if it is a 3-card straight – one starting stack; flush – two stacks; three-of-a-kind – three stacks; straight flush – four stacks. Thus, the larger your starting stack, the better chances of surviving the first round of flips you have.
Buy-ins in Flip&Go
| Buy-in | Guarantee |
| --- | --- |
| 20$ | 2 500$ |
| 3$ | 1 000$ |
| 0,5$ | 500$ |
| 0,05$ | 50$ |
Demonstration of playing Flip & Go
​
This type of poker tournament is already available in the lobby. Register at GGPoker and be the first to try a new poker format!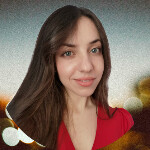 I've been working in the Cardmates team since 2018. Started playing poker the same way most people usually do – socially, with friends and fellow students. I adored those exciting poker nights but never thought my life would be connected with this game, even tangentially.