GGPoker new updates in December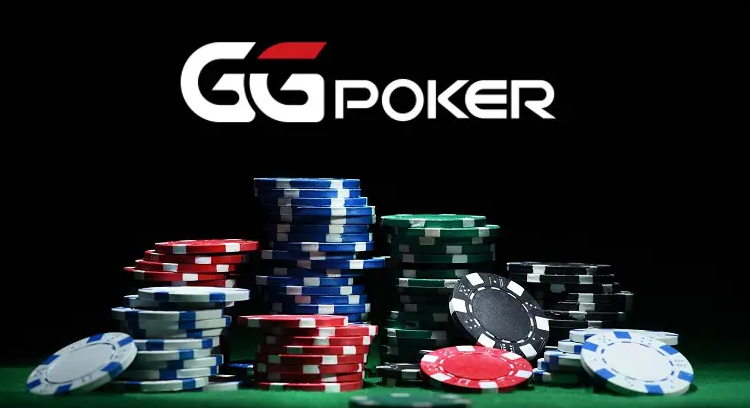 ​
GGPoker regularly updates its poker client. This month was no exception and poker room presented a few significant changes. We will tell you about these changes in our article.
Cash dollars
Let's start with cash dollars, which are almost the analogue of tournament dollars. At GGPoker, this currency is indicated as C$. You can win such currency in various promotions, but it is used only in the cash games.
Players at the cash table will be able to use both the usual money and C$. If the user has two currencies on his account, then C$ will be used first.
Updates in sit out rules at the cash tables
A significant change has also been made to sit out rules at the cash tables. GGPoker calls this a global sit out, as now you can only sit out at all tables simultaneously.
Previously, you was able to sit out at the selected tables and remain in the game at the other tables. Now, this function is not available. The poker room has made this change to complicate bum hunting for the regulars and to increase the chances for recreational players.
The poker player has only one variant to stay inactive at one table and play at the other tables. This variant lies in losing his entire stack. After that, the player is given 30 seconds to return. If he is not able to do this, then he will go to sit out at the other cash tables.
Read also: WSOP Main Event at GGPoker: qualify for ME for just 50 cents
Guarantee cancellation in MTT
In GGPoker tournaments, there were situations in which the event reached ITM zone, but late registration was still active. To eliminate this, the poker room introduced new rules.
If the event reaches ITM zone and late registration is still active, then this registration will be stopped. Furthermore, the guarantee will be canceled and all the remaining participants will continue to fight for the prize pool generated.
Bets at the final table
In December, a new function appeared at GGPoker. You can buy not only shares, but also make bets on the participants of final table. You are able to bet during the break before the final table start.
The famous poker bookmaker PokerShares will provide the ratios, and you can get acquainted with the results in a balance history or on the PokerCraft site.
New conditions for equity holders
December updates also affected the conditions for purchasing the shares. Now, the subscription to equity holders is available and you can monitor their actions in the personal profile on the GGPoker website. Chat has also been added in which both the buyers and equity holders can contact. It can be found in the lobby of event or on the profile page.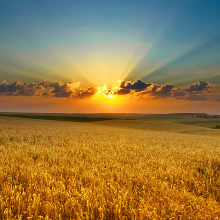 Cardmates journalist, news editor and translator since 2016. Specialization: poker news and review of events.