GGPoker updated its HUD: new indicators became available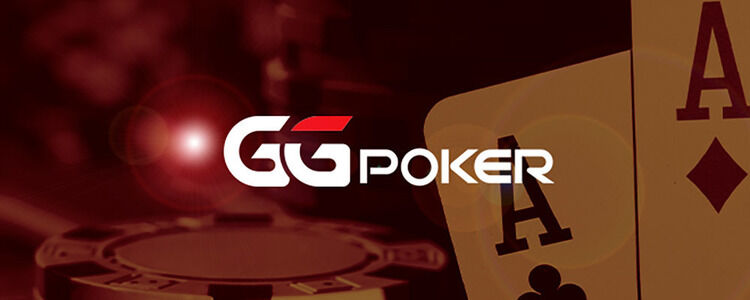 ​GGPoker players know that poker room prohibits using the third-party software. However, a built-in HUD is available in the poker room and it has been significantly updated this month. Now, you will be able to see the statistical indicators both yours and your opponents.
At the cash tables, as well as in Spin & Gold and MTT tournaments, you can get the following data on your opponents:
VPIP – player's frequency of participation in the pots
PFR – player's frequency of raising
3-bet – player's frequency of re-raising
ATS – player's frequency of stealing the blinds
FTA indicator (the frequency of folding to steal) is available for AoF tables. Statistics are displayed only for the current session or tournament. When the poker client is restarted, all data is reset.
Read also: GGPoker to host High Rollers Week with $15M guarantee
Now, you are able to find out the new indicators about your play:
CB – frequency of continuation bet;
FCB, CCB and RCB – reaction to a continuation bet (fold, call and raise);
WT – frequency of reaching the showdown stage;
WSD – showdown winning frequency;
TAF – general aggression indicator.
Each indicator can be seen separately for each betting round. All data will be collected on the basis of hands played for all the time, rather than a single session. You can also save tournament statistics and hand history in PokerCraft for hands' analysis. This will help you a lot in the case of impossibility to use third-party programs.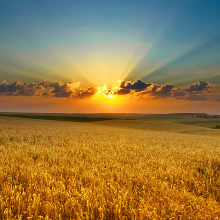 Cardmates journalist, news editor and translator since 2016. Specialization: poker news and review of events.