GGPokerok / PartyPoker / PokerStars
Hello!
While the forecast are paused, I spend more time on poker. Not a single room will be left without my attention.
GGPokerok
ООООоооооооо, I fell into a trap. How could I read the set. This is just unreal. Interestingly, after raise to $ 0.88 should I fold top pair with top kicker?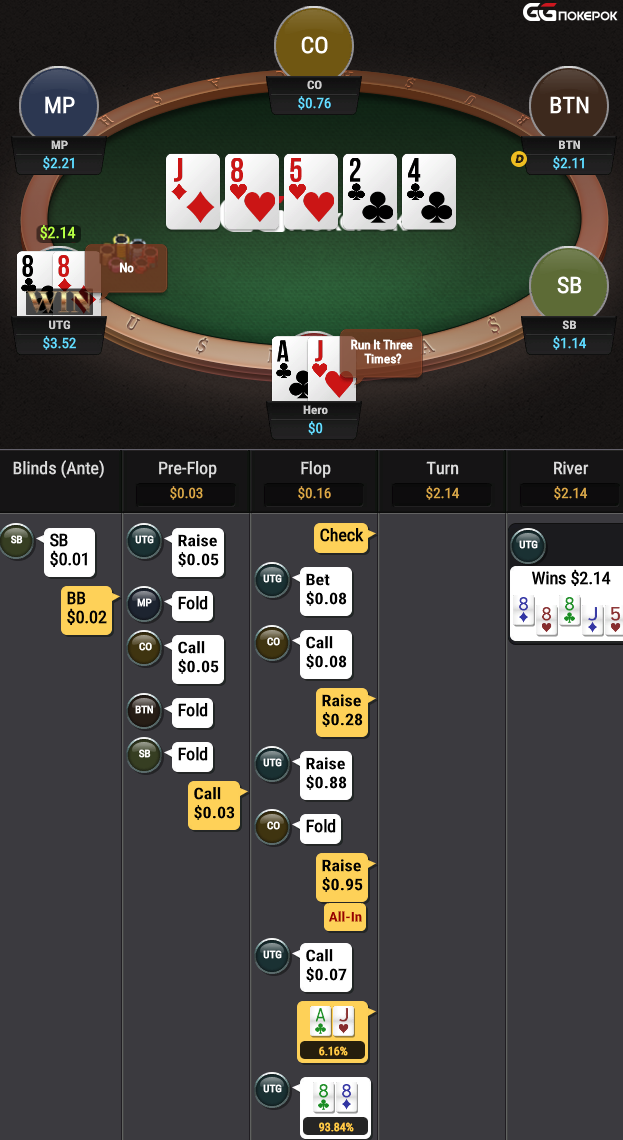 PartyPoker
I was behind and my opponent call after my bets on the flop and the turn, as a result on the river I got a full house and put all-in.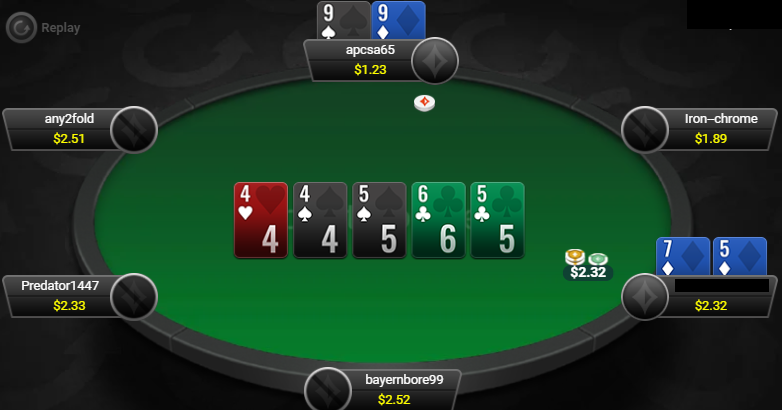 PokerStars
Completed the task and received a small prize (spent more).


Preflop all-in over and got a multipot. I didn't take any risk and took the cashout. (Forgive me Maroonfish).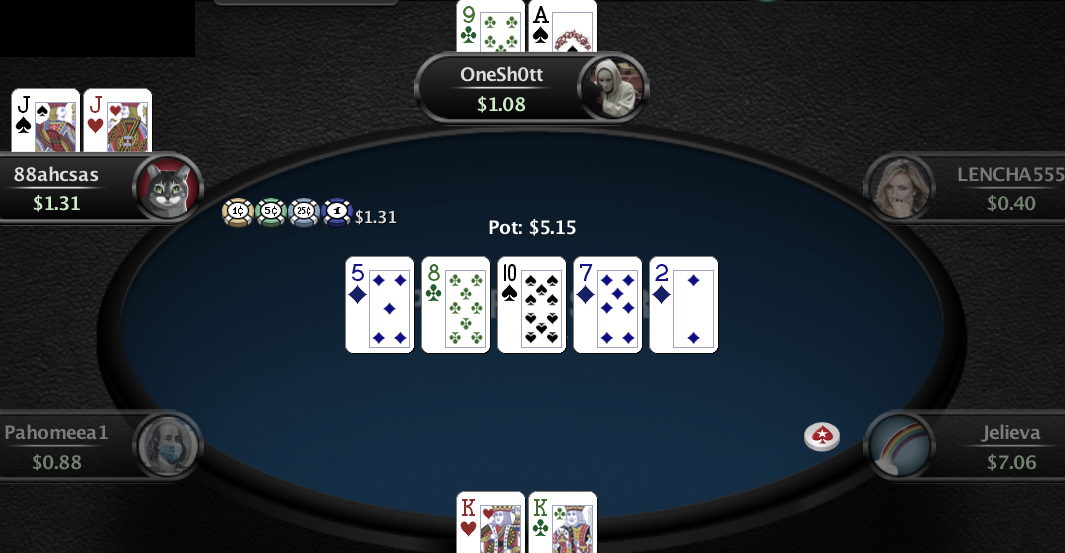 ///
Thanks for taking the time to my blog.
Good luck everyone and win.

Overall rating of this post: