"Give me the green" at RIO Poker: free tickets for new players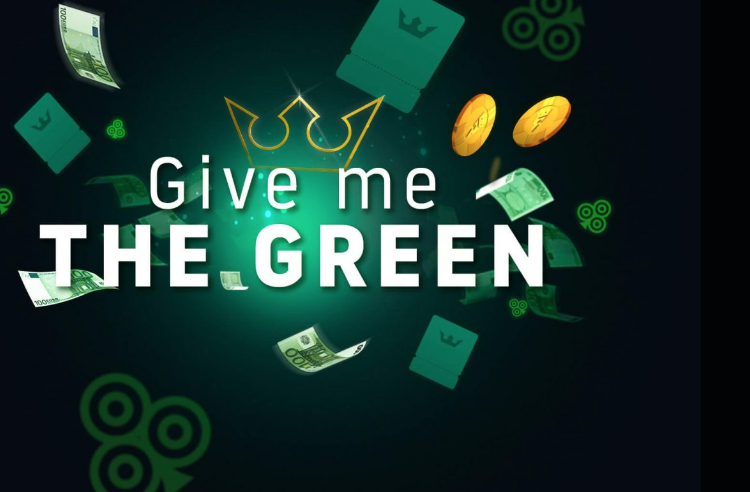 Run It Once Poker has launched the "Give me the green" promotion. Any player who registers at RIO Poker between March 15th and April 4th will receive €5 in the form of free SNG Select tickets.
Besides, everyone who makes their first deposit before April 4th will earn up to €50 in cash. RIO Poker will provide a 100% bonus in the amount of an initial deposit of up to €50 in cash. Apart from this offer, all depositors will also automatically receive a welcome bonus!
Free SNG Tickets
€5 in free SNG Select tickets will be credited to your account within 72 hours from the moment you created an account.
Read also: Weekly leaderboards at RIO Poker with a prize pool of €10 000
Cash Bonus
To receive a cash bonus, players need to complete five levels of the Clubs Legends ranking, which equates to approximately €12 rake. The Legends program runs weekly from Monday through Sunday, and players are required to complete this mission till April 11th.
After a player completes five levels in a given week, they will receive the "Give me the green" cash bonus along with the weekly Legends rewards.
Here is an example. Suppose a player makes a deposit on March 23rd and completes five levels of Hearts by the end of the week (March 28th). This will meet the requirement, so the player will receive the "Give me the green" cash bonus in addition to their weekly Legends Rewards.
Basic terms of the promotion
The promotion runs from March 15th to April 4th.
Players that are in the same household and share the same internet connection can't take advantage of this offer.
Only those players who have registered at RIO Poker between March 15th and April 4th are eligible to receive free tickets.
Tickets are valid within 7 days after being issued; all tickets that have not been used during the indicated time will be void.
It's impossible to transfer the tickets to other players or exchange them for cash.
RIO Poker players can track how much time is left to use their tickets in the poker client.
Cash bonus promo is only suitable for the first deposit.
The cash bonus is issued after completing 5 levels of the Legends program in one of the Legends weeks until April 11th.
Only one cash bonus can be issued per user, per family, per computer, and per internet connection.
Register at RIO Poker if you don't have an account yet and get the bonuses immediately. Good luck everyone!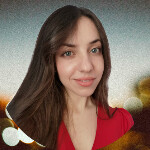 I've been working in the Cardmates team since 2018. Started playing poker the same way most people usually do – socially, with friends and fellow students. I adored those exciting poker nights but never thought my life would be connected with this game, even tangentially.