Governor of Alaska hopes for gambling legalization in the state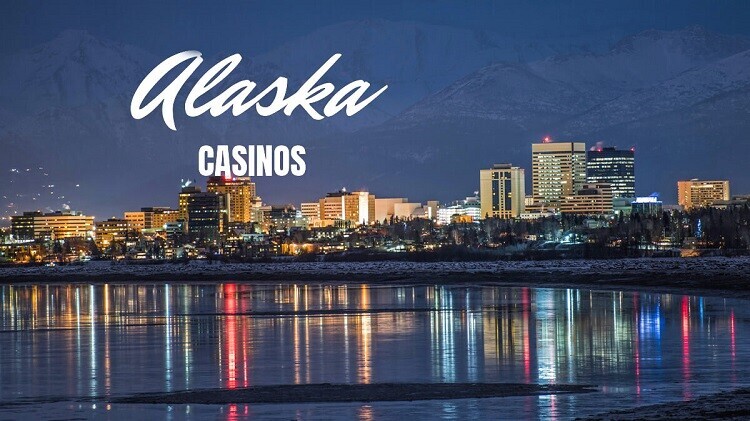 ​In the United States, a growing number of officials consider gambling as a great way to fill budget gaps.
The local budgets of states in which gambling services operates on a legal basis, are regularly replenished by the large tax revenues.
Due to this fact, the gambling legalization is planned even in those states where the gambling industry has faced the greatest resistance from the local population and officials.
Read also: State of Connecticut legalized online poker
Alaska became another state that made a huge step towards the gambling legalization. Mike Dunleavy expressed his hope that the Senate would vote for changes in the local laws to legalize the gambling industry.
Dunleavy has also emphasized that Alaska can no longer reject the flow of tax revenues from this area, given the fact that other states actively use all the benefits of legalization. According to Mike's words, the gambling industry can create hundreds of high-paying jobs.
The governor has even hired a special consultant that will search for the most suitable places in the state for opening gambling establishments.
If all goes as planned, Alaska will be able to enter the legal gambling market next year.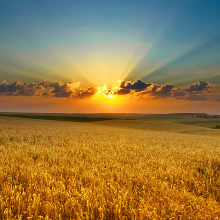 Cardmates journalist, news editor and translator since 2016. Specialization: poker news and review of events.