Grand Tour: new type of tournaments at PokerStars

​
Grand Tour is a novelty from PokerStars in the form of a new tournament format. In the event, the rewards for knocking out constantly increase, and the path to the final is divided into several stages. If you manage to get to the finish line, you will get the biggest reward.
How the Grand Tour works at PokerStars
In this tournament, you will need to go through several stages on the way to the final. Each of the stages is called a sprint. At the same time, the finish line relates to the size of your own reward for knocking out, and it is called the rating.
In order to begin the game, you should first select the start point of your sprint:
* A 10% rake is extracted from each buy-in.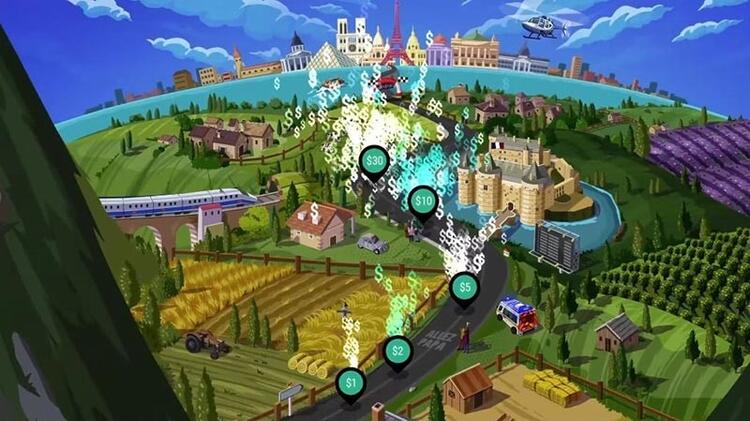 ​
Right after registration, the amount of your buy-in becomes a reward for your knocking out. The goal of each player is to increase his rating to $100 and higher until the end of sprint.
If you reach the rating > $100, you will get your own reward for knocking out, as well as rewards for knocking out the others, which you collected during your sprint.
Sprint is a hyper-turbo event in SNG format with four players at the table. There is only one winner among them, who moves to the next sprint.
Features of Grand Tour
4-max tournaments.
Starting stack: 1 000-1 250.
Blinds grow every six hands.
Prizes are determined randomly with a multiplier from x2 to x12 000.
Half of the player's buy-in goes into the prize pool, not including the rake.
Bounty counting system
Half of the player's buy-in goes into the fund of bounty and it is divided into two parts. The first part is immediately credited to the account after knocking out the opponent, and the second one is added to the reward for knocking out the sprint winner.
The second part can be taken away only if it is more than $100. In order to increase it, you should win the tournaments and climb up the ladder. Based on this, if the player manages to reach the last limit from the first one, then he will be able to win up to $100 000 in total for knockouts.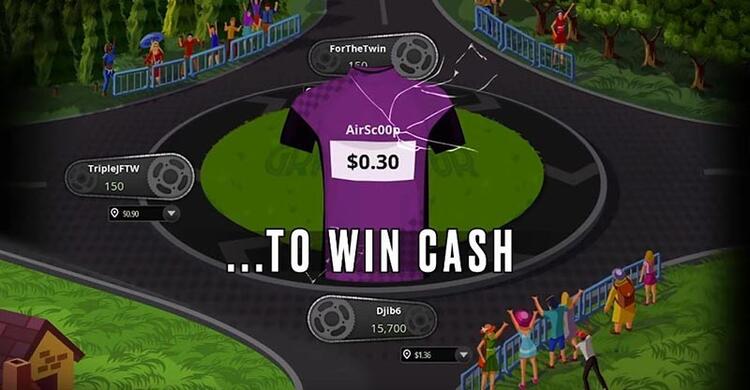 ​

Promo video Grand Tour PokerStars
To top it all off, we want to share the promo video from PokerStars. It contains information about the features of Grand Tour:
​