Grospellier lost a prop bet to Holz and played an MTT blind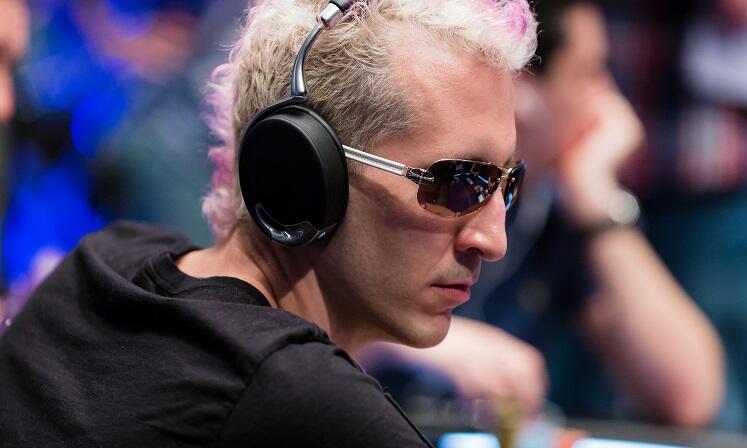 GGPoker's ambassadors, namely Bertrand Grospellier and Fedor Holz made a prop bet during the WSOP-C Online. The players' results in a high roller event of the mentioned series was a subject of this bet. Grospellier eliminated from the tournament earlier than Holz and lost the bet.
After that, GGPoker conducted a poll on Twitter so that people can decide what price Bertrand Grospellier should pay for losing the bet. There were a few options to choose from:
Dye his hair.
Wear a morph suit.
Wear makeup.
Play an MTT event blind.
More than 38% of people voted for the last «punishment», and Grospellier started to prepare for an unusual tournament. Later, GGPoker took another poll by encouraging subscribers to predict the outcome of this MTT event for Bertrand:
Bertrand will get in the money
Bertrand will not enter the ITM zone.
Bertrand will play at the final table.
Bertrand will take down the event!
There were few optimists: only 6% of people voted for the last option. The majority chose the second option, thinking that Grospellier wouldn't be able to enter the ITM zone playing blindly (55% of the votes).
Read also: Grospellier won his first tournament as GGPoker ambassador
Grospellier's result on playing an MTT blind
Initially, the GGPoker's ambassador was going to play the $100 tournament, but changed his mind and chose the $50 tourney.
This event collected 262 entries, and 44 players could get in the money. Grospellier had to deal with a challenging task, that is, outplay more than two hundred participants while «being blind»:
This experiment turned out to be very exciting. There was a tense moment when Bertrand folded pocket aces against two all-ins from his opponents at the table.
Frenchman's last pocket cards were 3-3: he went all-in and eliminated from the tournament. Given the circumstances, Bertrand did a pretty good job, as he managed to take 64th place. However, the guy failed to enter the ITM zone.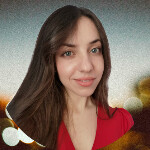 I've been working in the Cardmates team since 2018. Started playing poker the same way most people usually do – socially, with friends and fellow students. I adored those exciting poker nights but never thought my life would be connected with this game, even tangentially.