Grospellier won his first tournament as GGPoker ambassador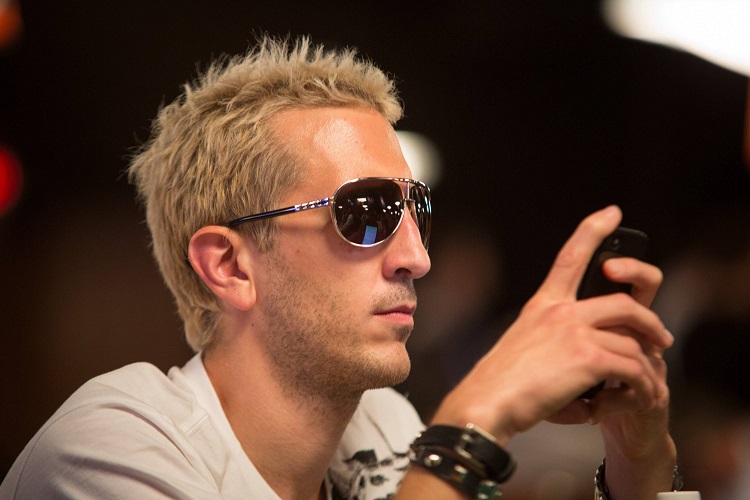 ​
Last week it became known that Grospellier had joined the GGPoker Team. Now, ElkY will represent the poker room of the GGNetwork network, and the poker player promised to stream a lot on his Twitch channel.
First victory as GGPoker Ambassador
Bertrand's first victory at GGPoker fields wasn't long in coming. It happened in the GG Series 2020s tournament worth $1 000, which brought together 122 participants.
In heads-up, Grospellier managed to beat the Mexican player with the "GambleorDaslt?" nickname and take first place. The victory brought him $25 000, and this is an excellent result for playing one of the first tournaments as an ambassador.
Grospellier reported on his triumph on Twitter and received congratulations from his subscribers: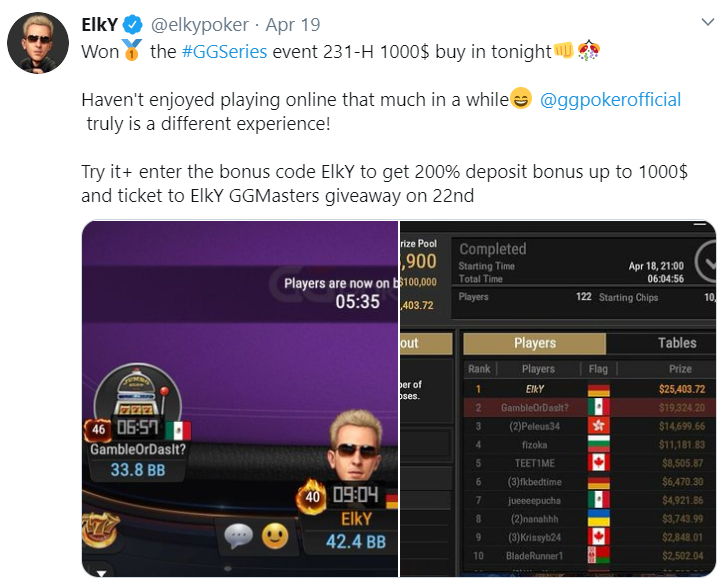 ​
GGS 231-H tournament for $1 000 (results)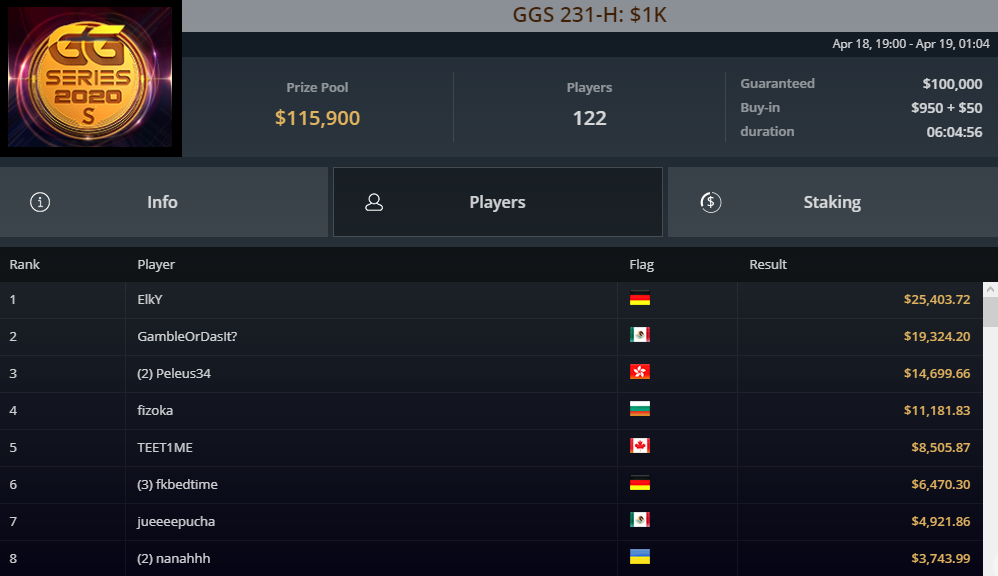 ​
Thus, Bertrand's debut at GGPoker turned out to be successful. However, the same cannot be said for his return from Thailand.
Grospellier is on self-isolation
​
Bertrand posted this photo on his Twitter page. The poker player reminded the subscribers that he had been tested positive for the coronavirus. Bertrand, along with his girlfriend, contracted the virus from a taxi driver upon returning home from Thailand.
ElkY is now on self-isolation, and he urges everyone to stay home.
«Thankfully I am asymptomatic and Czech has a great pandemic response. Quarantined until further tests but wishing good health to everyone in these crazy times!», wrote Grospellier.
This period in Bertrand's life allows the player to devote more time to online poker. It appears that the near future holds a lot of interesting things on the player's Twitch channel, which we recommend to visit all poker fans.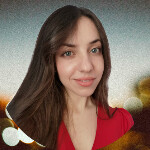 I've been working in the Cardmates team since 2018. Started playing poker the same way most people usually do – socially, with friends and fellow students. I adored those exciting poker nights but never thought my life would be connected with this game, even tangentially.