GUIDANCE, guidance on how to play better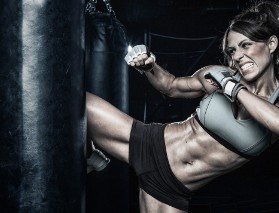 In this article, I will try to give the reader some tips that I received in practice, thanks to which the quality of your game will noticeably increase, just like mine did in its time. I do not promise you that you will win every tournament, but it is a fact that you will play better.
The first and most basic prerequisite for playing poker is that you must start in a good mood.

Now let's talk about the game strategy itself. Any card game represents the mathematical probability that one or another card will be dropped. This must always be remembered.
!!! What matters in poker is how often you train, read about poker and be sure to work on mistakes in your game... mark and review your hands ...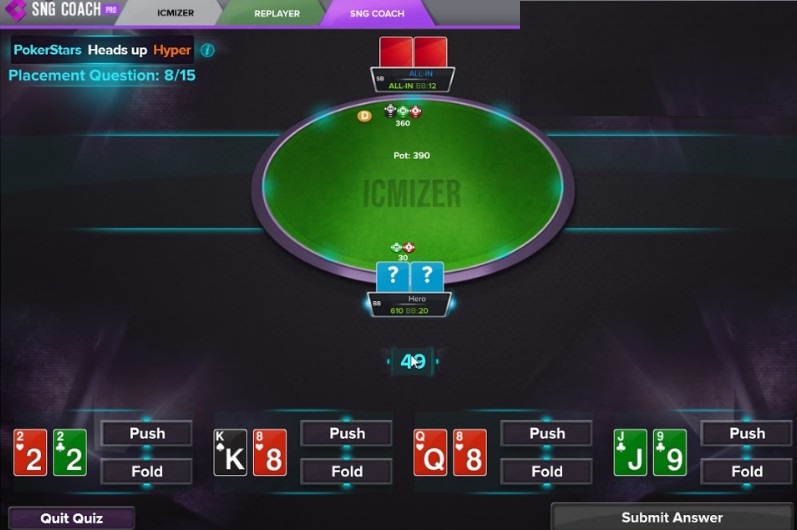 The correct solution to this question:

Tens of millions of dollars are played out annually at world-class poker championships, and for tens of thousands of people the game has become a profession and the only source of income.
Good luck !
Overall rating of this post: