Hamster and Spin n Go 20€\4
How are you people
Something RNG is not particularly happy for the last two days. We have to play negative sessions. This is an element of the game and you need to come to terms with it, but it's hard for me, and every time I worry like the first time. During this segment, 384 $ was lost. The hamster is not happy)) I will rest for a couple of days and again into battle. The hamster just won't leave it all ^_^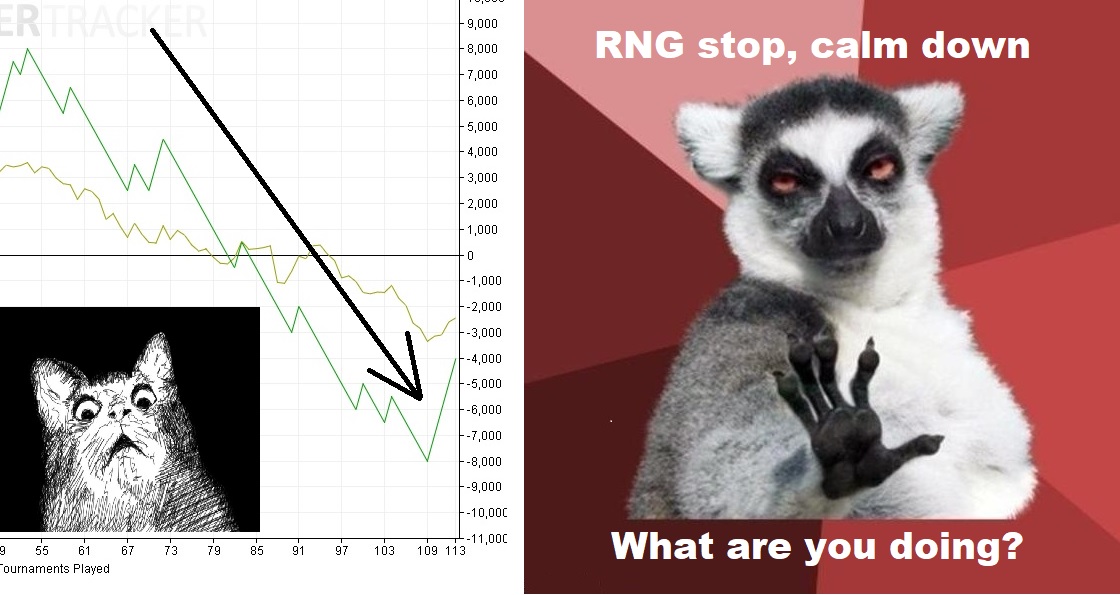 Find a nice player and wait for him to make a similar move :)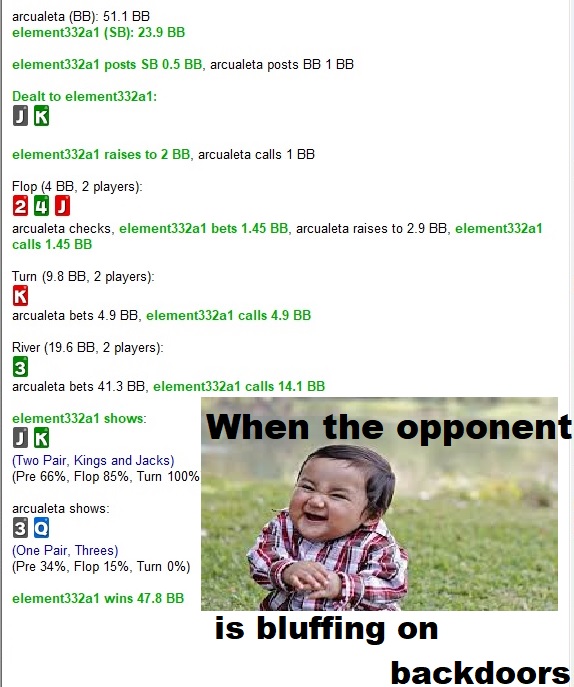 And here the two-way attack was successful. The missiles flew away))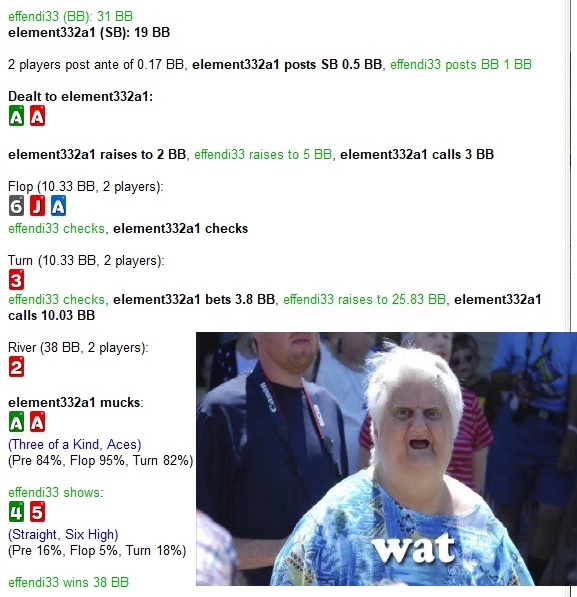 I will switch to the game and continue. It is necessary to turn the tide of events in my direction.
Play poker friends, but don't lose like a hamster. And let the RNG be on your side/ Good luck!:)

Read also
Hamster and Spin n Go 20€\3
    How are you people I continue to track the trend of my drawdowns. Today the maximum mark has reached 10 tournaments, not scary at all. Well, then I pumped up my skill and thin...