Hand converter for PokerDom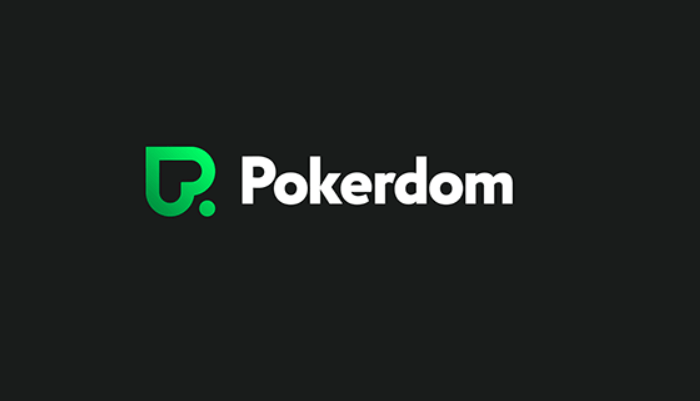 Poker room PokerDom stores the hand history in a format that cannot be read by the programs for working with a poker statistic - Holdem Manager or PokerTracker. It is precisely, for this reason, the special converters of hands were created – soft that allows forming the files from your hand history which can be exported in a popular HUD.
Where to download the converter for PokerDom
In order to get an opportunity to download your hand history in Holdem Manager or PokerTracker, you should download only those converters which can work with a PokerDom base.
The most popular converters for today are:
Pokerdom Converter for Holdem Manager 2
KingsHands Pokerdom Converter
Every converter can be downloaded for free and installed on your computer. However, in order to use it, you should pay a license that is given for 1 year. The price of KingsHands Pokerdom Converter is about 40$ and Pokerdom Converter for Holdem Manager 2 costs 30$.
The programs for statistic tracking are prohibited at PokerDom
The usage of any software for statistic tracking during the game at PokerDom is strictly prohibited by the poker room's administration. An attempt to open Holdem Manager or any other HUD will be punished by closing an account and a lifetime ban for play in a poker room.
"According to the terms and conditions of project it is prohibited to use any software during the game at PokerDom. The usage of software for other poker rooms during the game in our project can be considered as an attempt to use it during the game at PokerDom. That's why we ask you to refrain from usage such programs in parallel with our poker room" – comment from support service of the room concerning the possibility to use converter and Holdem Manager during the play.
If you decide to set the converter to your computer you should be especially cautious in its using. There is a lot of information about bans for PokerDom's players which run a client of the poker room without malice and forgot to switch off the converter and after a while, they were blocked. That's why even such a small misstep can cost the player a lot of money.
It is recommended to open converter and Holdem Manager only at the time when PokerDom client is inactive.