Heads-up battle between Galfond and Perkins is to be started this week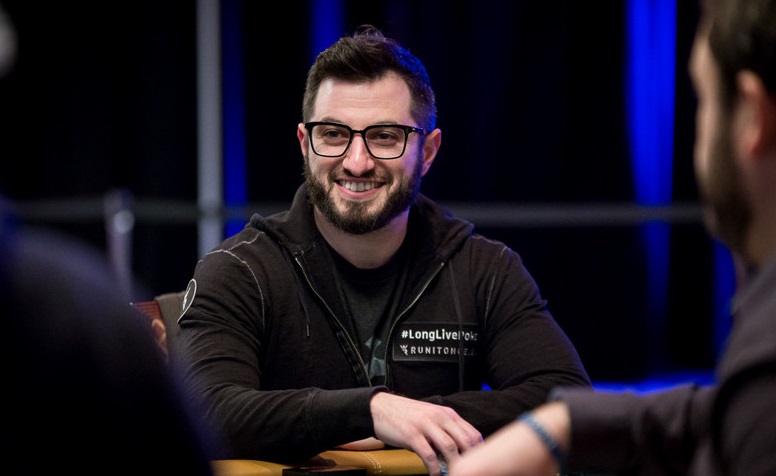 ​
Some days ago, the first heads-up battle of Phil Galfond as part of challenge reached the end. The confrontation against VeniVidi was like a Hollywood script, but Phil Galfond became the triumpher.
However, before the owner of Run It Once Poker could celebrate his victory, the new heads-up battle crept up. This time, the millionaire Bill Perkins will be his rival, and this heads-up battle will start this week.
Galfond against Perkins
Bill Perkins is a millionaire who participates in various expensive poker tournaments. He earned $5 450 000 during his entire career in the live tournaments, and he took part in Triton Million tournament with £1 000 000 buy-in.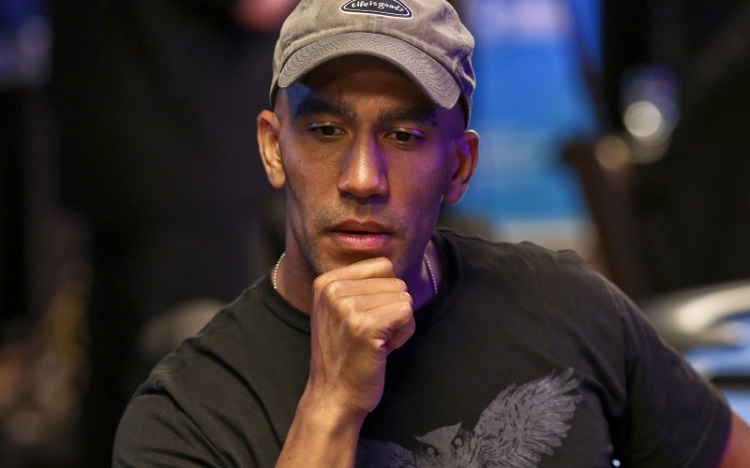 ​
Special conditions of battle
There are the most unusual conditions in a heads-up battle between Galfond and Perkins. Bill was able to agree that he would play not alone, but the members of streamers' team "The Thirst Lounge" would replace him.
Thus, Phil will fight against both Perkins and his entire team. The bets in this battle are also extremely high. In the case with VeniVidi, Galfond got $100 000 for his victory, and if he lost, he would pay $200 000. However, the bets in this challenge are much bigger.
Read also: Mike McDonald intends to play better than NBA stars in a new prop bet
If Galfond wins, Perkins will pay him an additional $250 000. If Bill wins, another million dollars from Galfond will be added to his wallet.
The battle will include 50 000 hands, but it will stop if Perkins' team goes into the red - €400 000. In this confrontation, Galfond is a clear favorite, and Perkins' odds for the victory are 6.5:

​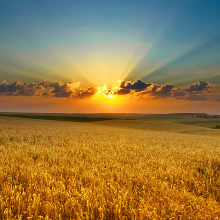 Cardmates journalist, news editor and translator since 2016. Specialization: poker news and review of events.