Heads-up for $3 000 000 is to be held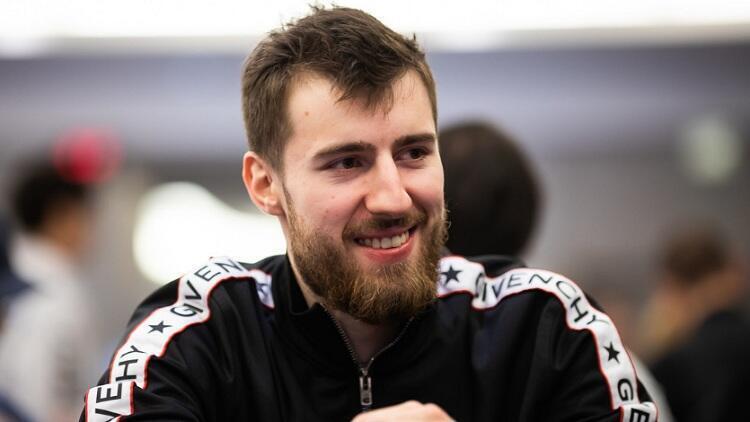 ​
In August, the Belarusian poker pro Wiktor Malinowski challenged poker community. He offered any MTT player to play heads-up for any amount of money. Moreover, Wiktor promised to play under the influence of alcohol.
Some days ago, the American poker player Matthew Gonzales took up a challenge from the Belarusian and became the first opponent. According to Matthew's words, he is ready to play offline with Malinowski for any amount of money. It doesn't matter to Gonzales whether Malinowski will be drunk or sober. It will be funny if the loser gets a tattoo with the amount of his loss.
Matthew Gonzales is an experienced offline cash player. The poker players have previously agreed on the following conditions for the heads-up battle:
This year, heads-up will be held in Las Vegas.
Game discipline – NL Hold'em.
The poker players will have stacks of $3 000 000, but the finishing of game ahead of time or re-buys are prohibited.
The game will be held with $1 000/ $2 000 blinds.
The losing party of heads-up will get a tattoo with the amount of his loss.
Read also: Mike Sexton battles against terminal cancer
So far, that is all we know about the upcoming battle. In the future, the conditions may change or be supplemented with new points, but we will learn about this closer to the beginning of heads-up.
Considering the fact that the poker players will play in the casino, it is expected a live broadcast of battle, which will be very interesting.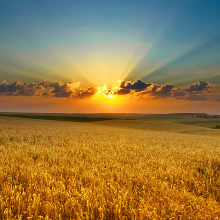 Cardmates journalist, news editor and translator since 2016. Specialization: poker news and review of events.