Hellmuth defeated Negreanu at High Stakes Duel II for the third time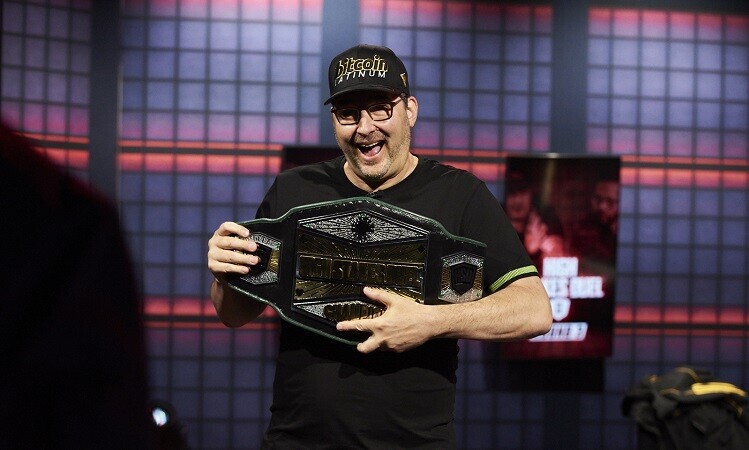 ​High Stakes Duel is the original PokerGO series that starts with the fact that each player pays $50 000 buy-in. The winner proceeds to the second round and the loser can take revenge. If the loser refuses, then the applicant's seat will be open within 30 days. Bets are doubled each round and a potential prize pool of $12 800 000 can be formed by round 8.
In the debut episodes of High Stakes Duel, Hellmuth defeated Esfandiari three times. Daniel Negreanu became the next opponent, but he suffered the same fate.
In match 1, Phil had to make a comeback to outplay Negreanu. The second fight was held in a calmer atmosphere for Hellmuth and he succeed again. This week, the poker players fought for the third time and amount of $200 000 was at stake.
Read also: Phil Hellmuth played poker with famous rapper Drake
The third battle turned out to be very exhausting and it lasted for almost 6 hours. As a result, Hellmuth defeated Negreanu for the third time and became the champion of High Stakes Duel II.
In the last hand of tournament, Hellmuth entered the game with 10-6 and Negreanu had connectors, such as 5-6. On the turn, both poker players hit a straight, but Phil's hand was stronger and he became the triumpher.
Negreanu has earned over $42 million in the live poker during his career, and now, he is ranked third in the list of the most profitable poker players. However, after his defeat to Douglas Polk in High Stakes Feud, he faced another three defeats to Hellmuth in High Stakes Duel II.
As for Hellmuth, it seems that Phil is invincible. In this show, PokerBrat never lost a match in the battle against Negreanu and he earned $350 000. Currently, Phil is waiting for the next opponent and plans to extend his winning session.
Highlights of the third match
​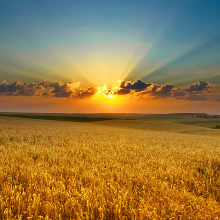 Cardmates journalist, news editor and translator since 2016. Specialization: poker news and review of events.