Hellmuth again defeats Esfandiari at High Stakes Duel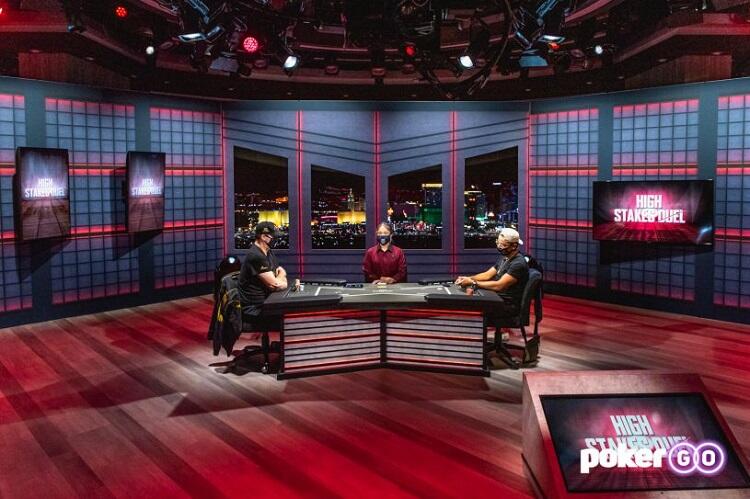 ​
In August, Poker GO introduced their new poker show under the name High Stakes Duel. The structure of this show is quite interesting: the buy-in amount started at $50 000, but after eight rounds the poker players will pay the $6 000 000 buy-ins.
But, it won't be a short process, as only two rounds have been played so far. Antonio Esfandiari and Phil Hellmuth became the first duelists. Hellmuth managed to win the first game, following which Esfandiari immediately decided to take his revenge.
The rematch took place on September 24, and Phil Hellmuth again became the winner. Before the game began, the poker players chatted a bit and exchanged pleasantries.
Both players were without masks, which is strange since there have been 72 coronavirus cases recorded in the casino where the show is shot over the past month. But, poker was in the first place that evening and nothing could interfere with the match.
Read also: Negreanu knocked out Hellmuth with 16% equity at WSOP Online
Esfandiari failed to take revenge on Hellmuth. "Magician" turned out to be weaker than "PokerBrat" once again: Antonio began to lose lots of chips from the very beginning of the duel. In the last hand of the game, Esfandiari moved all-in with J-10 against Hellmuth's K-10. Antonio could win the hand as he flopped a straight draw, but the turn and river didn't bring the needed cards to complete it.
It would appear that Hellmuth proved he was stronger by winning two battles, but, right after the end of the final hand, Esfandiari expressed a desire to take revenge again. Phil agreed, and the third match between these two outstanding players will be played soon. In the third game, the buy-ins will be twice as high, meaning that the players will have to buy-in $200 000 each.
High Stakes Duel (2nd match recording)
​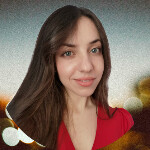 I've been working in the Cardmates team since 2018. Started playing poker the same way most people usually do – socially, with friends and fellow students. I adored those exciting poker nights but never thought my life would be connected with this game, even tangentially.