Hellmuth's bluff turned out to be a failure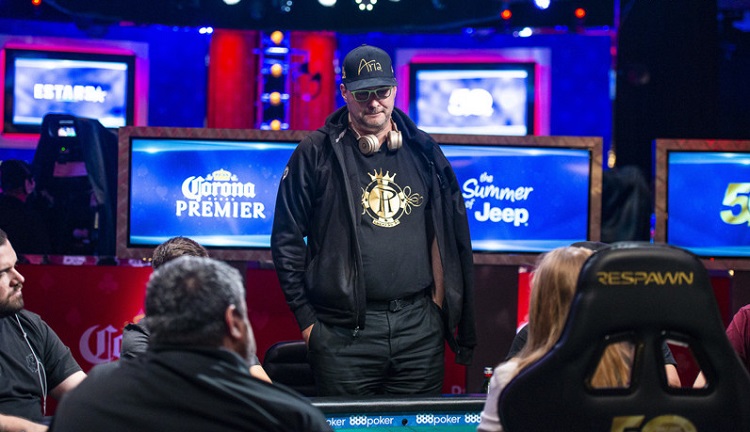 ​Phil Hellmuth missed the Poker Player Championship due to a trip to Machu Picchu and the Galapagos Islands, but he managed to get back to the Main Event in time. The start of the tournament turned out to be successful for the poker player and he built the starting stack of 60 000 chips up to 70 000. But, soon, the player's bad bluff ruined everything.
Phil raises to 2 000 from the cut-off, Kou Vang 3-bet for 6 500 from the button with a 45 000-chip stack. Hellmuth called and the flop came out as follows: 10-9-6. Both players checked the flop and the turn showed 6. PokerBrat staked 9 000 and his opponent snap-called the bet. The river showed seven and Hellmuth went all-in getting a quick call from Vang. Coe won having K-9, and Phil lost almost his entire stack.

​
His last hand in the event: Hellmuth shoved with K-J against 5-5 of Timothy Stanczak and lost.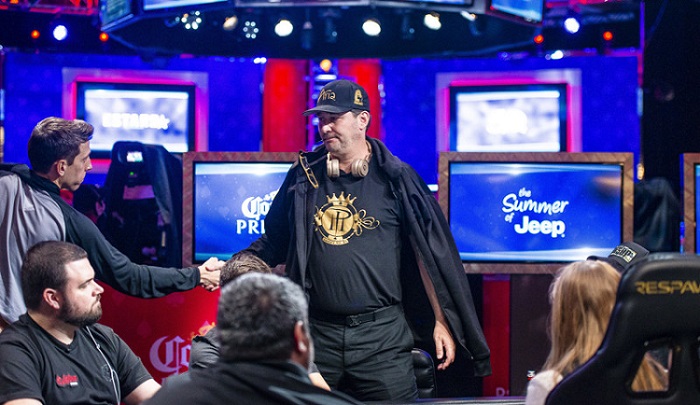 In an interview, Phil Hellmuth told journalists that he was the only one to blame for leaving the Main Event. Phil added that in tournaments of this type you occur to play with poker players who are not used to non-standard actions and tactics. The Poker Brat also does not deny that his late arrival due to the rest could have affected his failure, but he does not regret visiting Machu Picchu. Phil Hellmuth still has time to get his 16th gold bracelet since the WSOP lasts until July 16.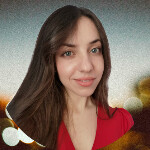 I've been working in the Cardmates team since 2018. Started playing poker the same way most people usually do – socially, with friends and fellow students. I adored those exciting poker nights but never thought my life would be connected with this game, even tangentially.