HexaPro Banzai tournaments appeared at Unibet Poker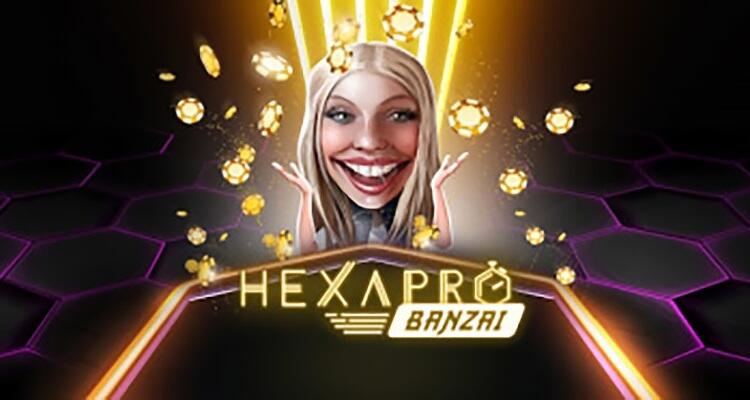 ​
Spins are gaining in popularity among poker players, especially a fast-paced version of spins. In November 2019, PokerStars was the first to introduce a faster poker format – Spin & Go Flash.
PartyPoker has followed suit, and in early May this year, the poker room launched Spins Ultra tournaments. Team of the European room, Unibet Poker, has also decided to keep up with such trends and provided its own faster version of spins called HexaPro Banzai.
Indeed, the structure and format of the HexaPro Banzai spins don't differ from Spins Ultra or Spin & Go Flash: 300-chip starting stack, blind levels increase every one minute, and there are no antes. Buy-ins of the HexaPro Banzai tourneys also remain similar: from €1 to €10.
Read also: Unibet Poker to hold all live events online this year
In addition to launching the faster version of spins, Unibet Poker starts Jackpot Mania promo to increase the popularity of the HexaPro Banzai tournaments.
As part of this promotion, high multipliers will drop out daily from 3:00 pm to 4:00 and from 7:00 pm to 8:00 pm (UTC), namely: x100 multiplier will drop out every 750 tournaments, while x1000 multiplier will drop out every 5 250 tournaments.
The launch of the faster spins along with the HexaPro Banzai Jackpot Mania promo will most likely attract many recreational players, which means that it may be interesting to regular players as well.