High Stakes Duel II: Phil Hellmuth defeats Daniel Negreanu… again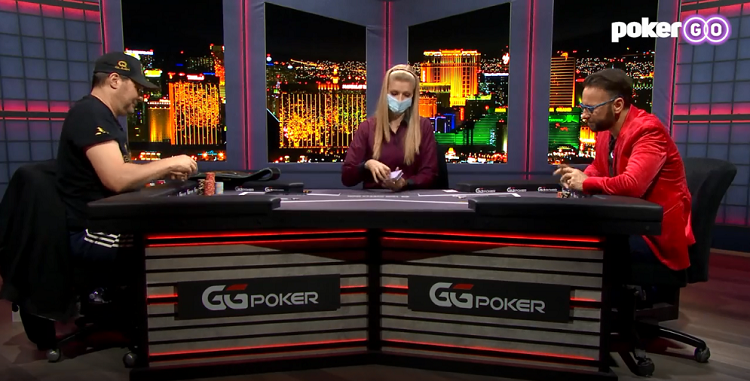 As part of the High Stakes Duel, two famous poker pros met at the poker table again – these were Daniel Negreanu and Phil Hellmuth. We recall that Phil Hellmuth showed his "white magic" yet again, emerging victorious in the first poker duel worth $50 000.
The second match took place last night, but the buy-in was twice as expensive, that is $100 000. The confrontation lasted about five hours, but there was no clear leader. Both poker players rarely went all-in and played with caution.
The most memorable moment of the duel was an unusual bluff from Phil that occurred towards the end of the game. On a 6-K-6-8-9 board, Hellmuth made a big bet on the river, holding 10-2. Daniel Negreanu hit two pair, took some time to think, and then mucked his cards ...
Read also: Phil Hellmuth: "I won $11 million in cash games, I'm way ahead in High Rollers"
Hellmuth said that he had destroyed Daniel, bluffing with T on the river all-in, and thankfully, Negreanu had folded.
In the last hand of the match, Hellmuth moved all-in with A-4 and was called by Negreanu who had pocket eights. Phil was lucky to hit a flush (using just one hole card), which brought him victory in Round 2.
Phil remains unbeatable in the High Stakes Duel, as he has outplayed Esfandiari three times and Negreanu twice so far. One interesting thing is that bookmakers considered Negreanu to be the favorite, but he did not meet their expectations.
Hellmuth vs Negreanu Round 2 Highlights
It should be reminded that according to the rules of the show, Negreanu is able to ask for revenge within 30 days after the end of Round 2. However, it will cost the poker player twice as much. If Hellmuth agrees for Round 3, then each player will pay $200 000.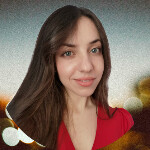 I've been working in the Cardmates team since 2018. Started playing poker the same way most people usually do – socially, with friends and fellow students. I adored those exciting poker nights but never thought my life would be connected with this game, even tangentially.