HM2 setup for 888poker

In the modern world of online poker, successful professionals can't do without programs for collecting statistics. These programs include Holdem Manager2, which helps players to increase their winrate and climb up the limits faster.
One of the leaders in the online poker market is 888poker room that allows its players to use Holdem Manager 2 for collecting statistics at the tables. In this material, we will tell you how to set up Holdem Manager 2 for a comfortable game at the 888poker tables.
HM2 setup instructions for 888poker (client setup):
Download the 888poker client to your computer.
Select English language by default during the installation.
After the file is installed, log into the client, open the «Settings» tab and choose «Game settings».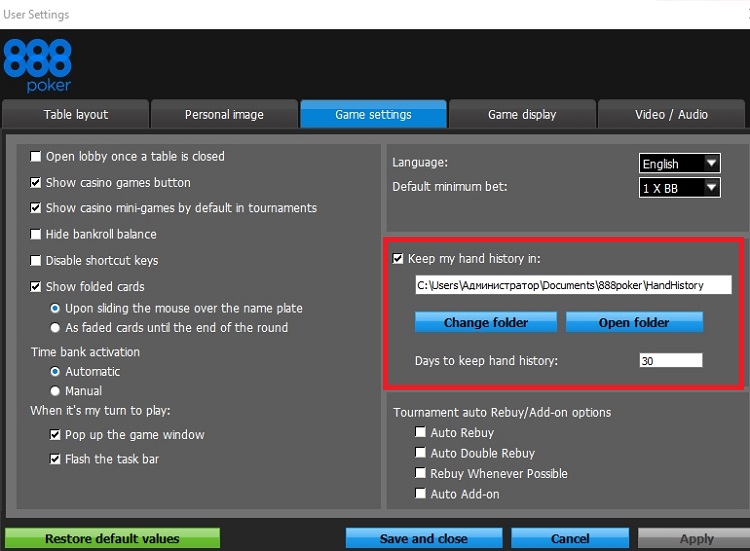 Select a folder to save the hand history and put a tick next to «Keep my hand history in».
The 888poker client's setup for HM2 is completed.
HM2 setup instructions for 888poker:
Open your Holdem Manager 2.
Go to the «Site Setup» menu.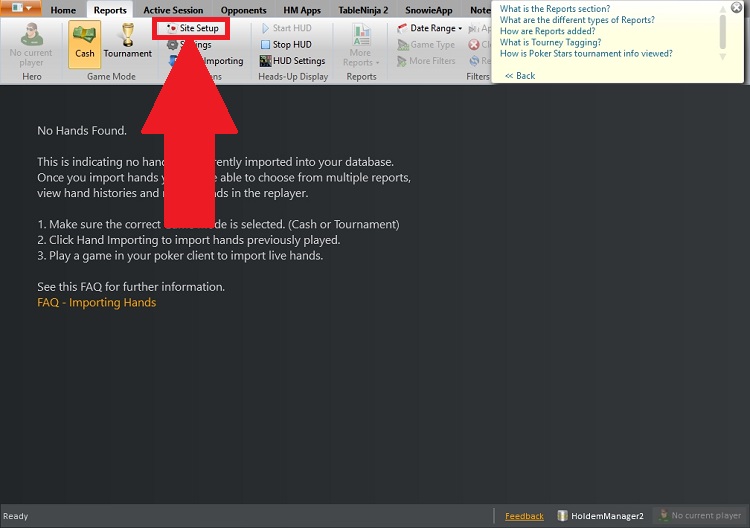 There will be a list of all supported poker rooms on the left side of the screen.
Choose Pacific from the list (it is an old name of 888poker).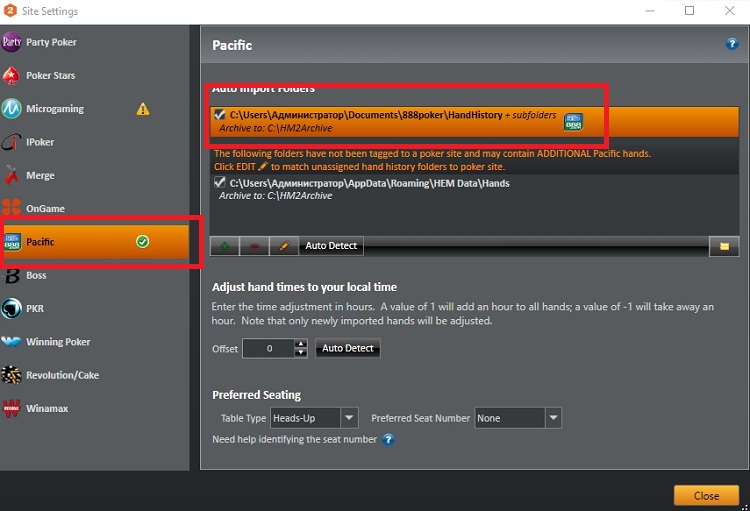 Check, whether the address of hand history saving in the 888poker client and the address displayed in Holdem Manager 2 are matched.
If the address matches, then your hand history will be saved correctly, and the statistics on opponents (HUD) will be visible at the tables.
If the addresses of hand history saving differ, then you need to change the address in Holdem Manager 2 to the one that is indicated in the client.
Click on a green plus sign in the Holdem Manager 2 menu.
Copy the correct address of the folder with the saved hand history from 888poker client.
Insert the new address into Holdem Manager and click on «Ok».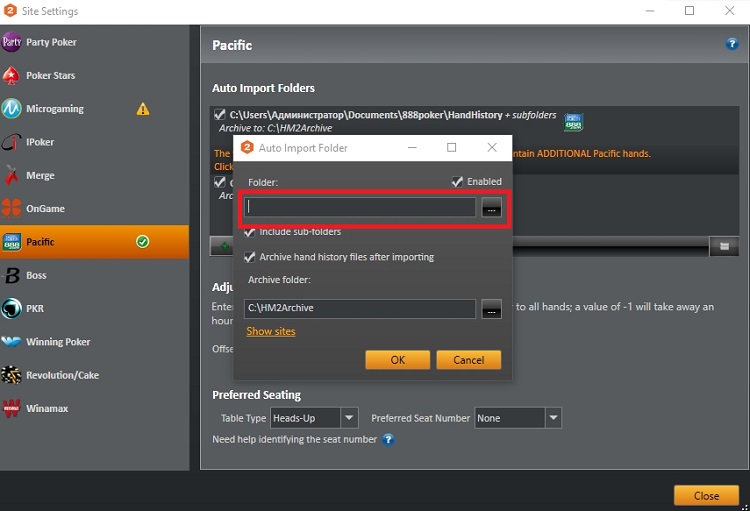 As you can see, HM2 setup for 888poker doesn't take much time. Now, the hands during the game at the 888poker tables will save correctly in Holdem Manager 2. It will help you to analyze your game beyond the tables and to always have the actual statistics on your opponents.
It should also be recalled that you can use HM2 for all the disciplines on 888poker, except for Blast-tables.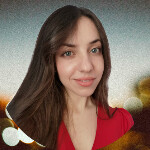 I've been working in the Cardmates team since 2018. Started playing poker the same way most people usually do – socially, with friends and fellow students. I adored those exciting poker nights but never thought my life would be connected with this game, even tangentially.