Hockey player Evander Kane went bankrupt due to gambling addiction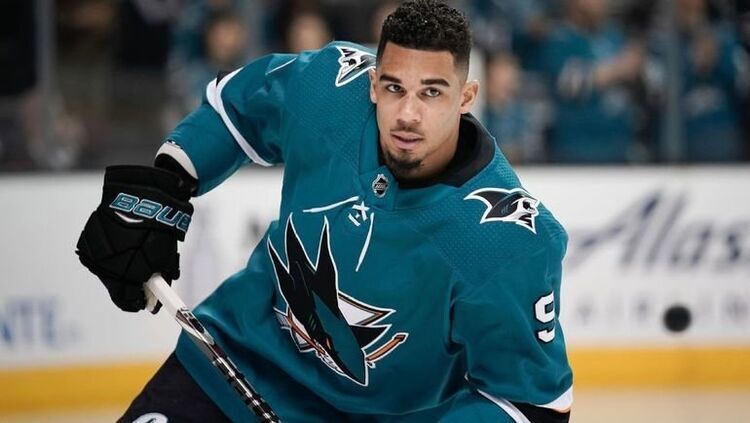 ​
There are enough sportsmen, who are famous for their gambling addiction. The hockey players have not been spared the same fate, as they also like to "spin the roulette".
Recently, the Canadian hockey player from "San Jose Sharks" Evander Kane announced himself as a bankrupt due to the huge debts caused by his gambling addiction.
Kane applied to the court for legal formalization of his bankruptcy. According to preliminary data, the total amount of his debts is $26.8 million.
Read also: Famous tennis player became GGPoker first sporting ambassador
It is also stated in the documents that the Canadian has lost over $1.5 million in casinos over the past year. In November 2019, Cosmopolitan Las Vegas casino sued him for non-payment the debts amounting to $500 000. Approximately the same days, the "Sharks" played several matches in Las Vegas.
In 2018, Evander signed a seven-year contract with "San Jose Sharks" for a value of $49 million. However, his play in a new season may be threatened due to the problems caused by pandemic, as well as the birth of his daughter.
His creditors have little hope of paying all debts, as he has repeatedly tried to defraud the banking institutions. Moreover, last week, the Centennial Bank filed $8.3 million lawsuit against Evander.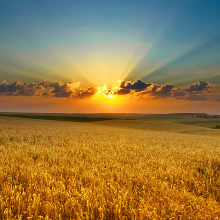 Cardmates journalist, news editor and translator since 2016. Specialization: poker news and review of events.