Holdem 6+ rules: where to play? How to play? Why to play?

The rules of Holdem 6+ are the variation of standard poker rules which are widespread in China. While changing and rethinking the game, the attentive Asians get an opportunity to understand it better and make it more interesting and greater. But the game is standing alone because it makes poker very dynamic. It generated a great interest among the world poker stars such as Phil Ivey, Tom Dwan and it begins its victory march through the poker rooms of the world.
So what is the difference between Hold'em 6+ and poker to which we all were accustomed? In fact, the difference is not so much.
All cards which are lower than 6 are excluded from the deck;
Ace participates in the forming of straight combination А-6-7-8-9;
Set combination is higher than straight combination (the rule can be changed in dependence on the rules of a specific poker room);
Flush combination is higher than full-house.
There is nothing difficult, isn't it? Let's find out in details how to play Holdem 6 plus.
The main thing you need to know: all that is described below – the rules of poker game with a short deck (36 cards, rather than 52). All deuces, triples, fours and fives are excluded and as a result we have 36-card poker.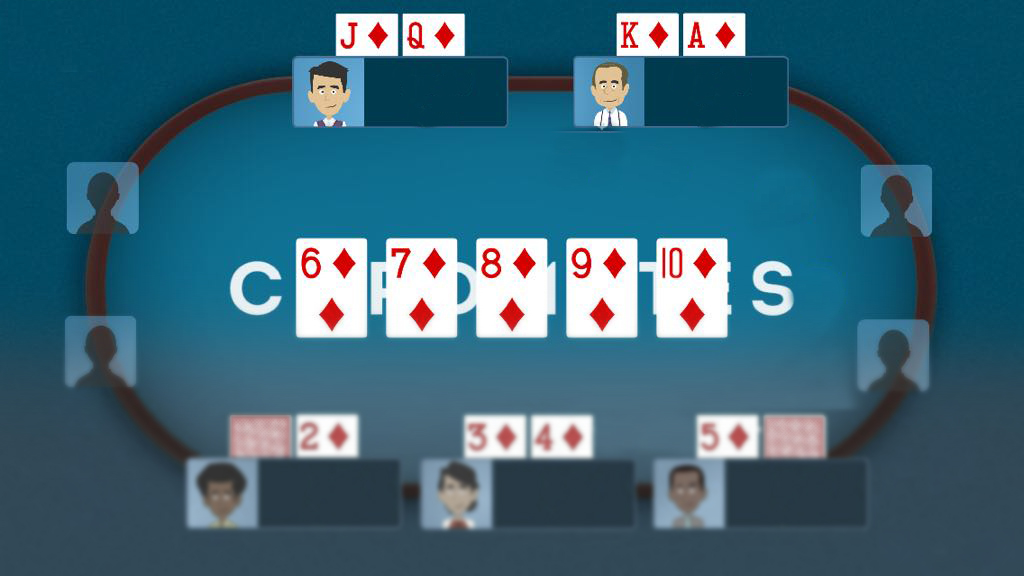 ​In this case, the straight that starts from an ace will continue with a six, rather than deuce.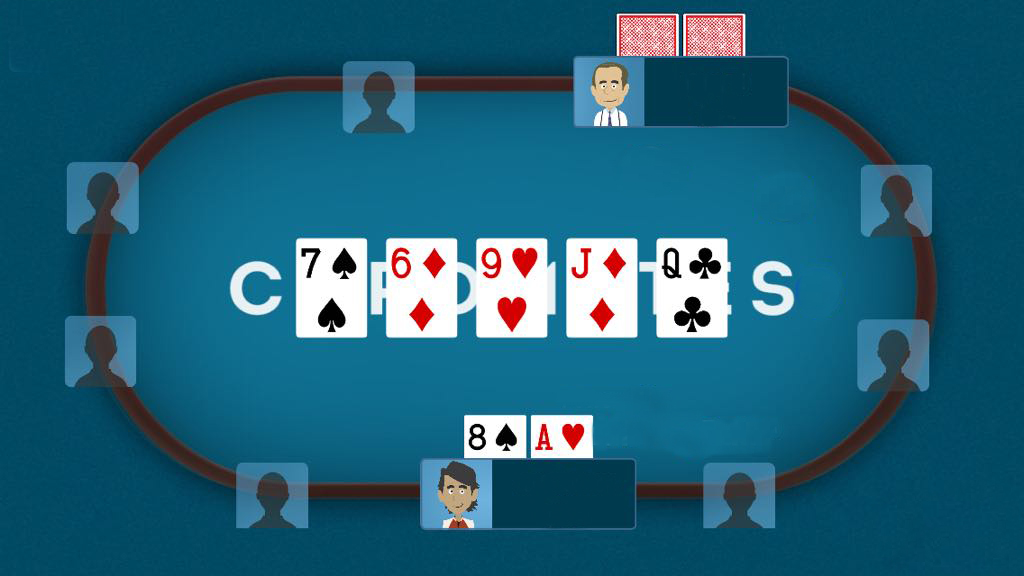 During the game with a short deck, such combination is mathematically more probable than match of three cards of the same rank. That's why in some poker rooms set combination is higher than straight, but in other poker rooms this rule is not taken into consideration.
For example, in Hold'em 6+ variation at PokerStars the straight is still stronger than three of a kind. Find out the rules of your poker room in order to avoid unpleasant surprises!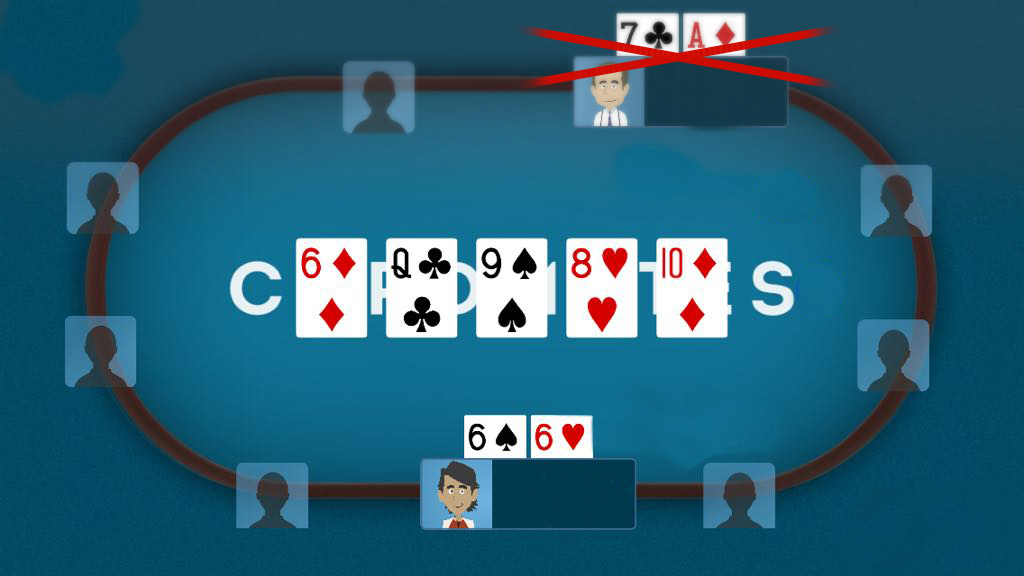 Due to the same mathematics' reason the ranking of combinations flash - full house has been changed. It is more difficult to form the first combination, therefore, it is valued higher than the second one.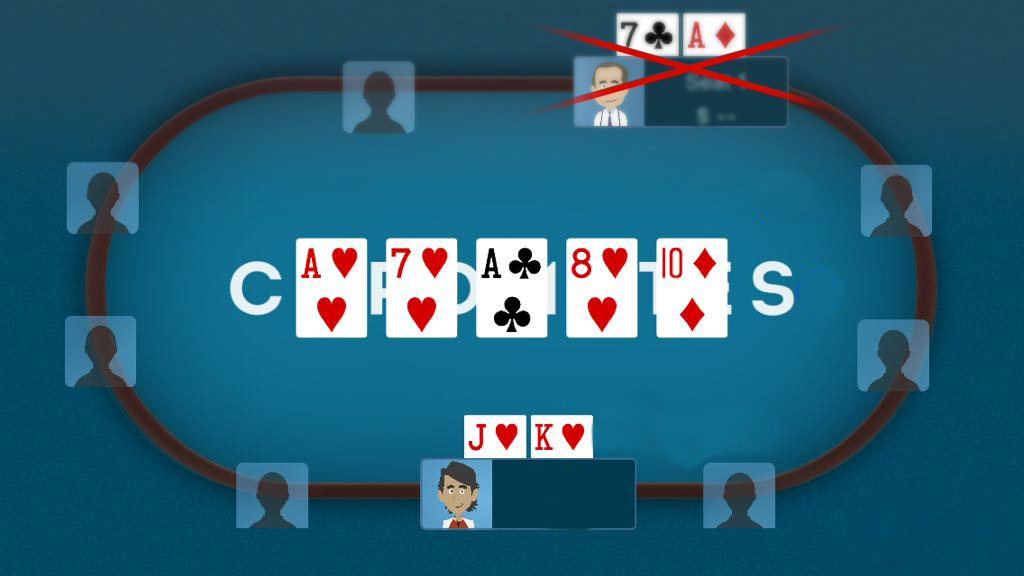 The rules of Hold'em 6+ usually do not imply the presence of big and small blinds; the blind is accepted here on the button and ante. That is how the game is carried out at PokerStars and in the other popular rooms. Since the variation of the game is young, we also recommend you to specify this point separately in the rules of a specific site.
In order to truly understand Hold'em 6+, you certainly need to play it and you won't have to look for the like-minded people for a long time.
The tables for game are already run in many popular poker rooms, where your colleagues will be happy to fight with you by following the new and unusual rules.
Don't jump to any conclusions that changes are small and they are not worth your attention. Remember: if we make little changes in your DNA we can get a chimpanzee, crab-spider or avocado!
It is impossible to determine whether the variation of the game is suitable for you no other way except to play Hold'em 6 plus again and again.
Have something new, develop yourself and play with pleasure!