Holdem Manager 2 support has been terminated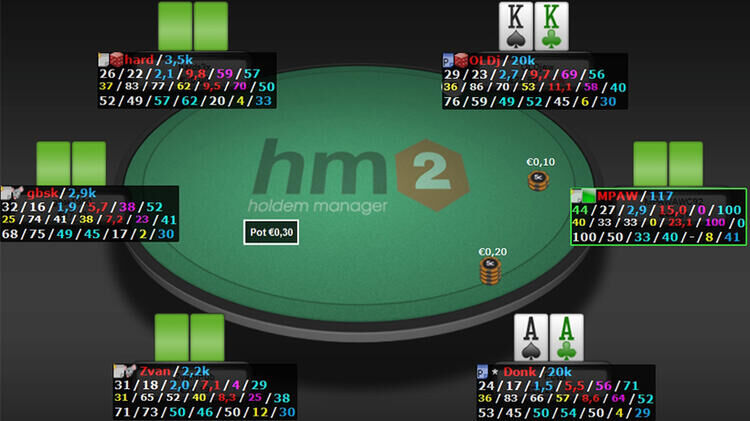 ​
Holdem Manager 2 support was terminated on December 31, 2020. This means that HM2 users will no longer be able to receive updates and technical support.
You will still be able to log in to the system and use the software, but importing hands as well as HUD will soon become inaccessible.
Why is it worth installing Holdem Manager 3
Poker players actively used HM2 for about nine years, but the time for changes has come. It should be noted that the full version of Holdem Manager 3 appeared back in 2019. The developers of Holdem Manager focused on the third version of the program so that there is no point in working on HM2.
If a player switches from the second version to the third one, they will still have access to the hand history from HM2. Holdem Manager 3 has a tool to transfer hand histories, notes, poker player rankings, and more. Cash and tournament players use this option instead of manually downloading their hand histories.
Read also: Holdem Manager 3 setup for PokerStars and FullTilt
The key function of HM3 is maintaining statistics on opponents at the table. Also, the program has special built-in tools that allow you to make reports to analyze your play after game sessions as well as your results.
Almost all popular poker rooms support HM3 software, therefore do not put things on hold but switch to the HM3 version, especially since you can do it absolutely for free.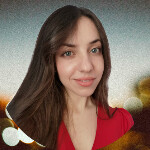 I've been working in the Cardmates team since 2018. Started playing poker the same way most people usually do – socially, with friends and fellow students. I adored those exciting poker nights but never thought my life would be connected with this game, even tangentially.