Holdem Manager 2 support to be stopped in October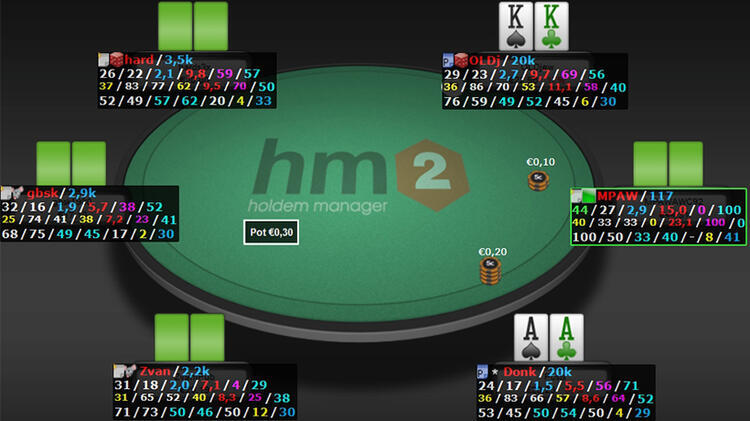 ​
Holdem Manager is one of the most famous programs used by poker players for about ten years. HM2 first version became available in 2011, and in 2014, the second version of poker tracker was released.
On 16 October 2019, Holdem Manager 3 was released. Soon, it will be anniversary of its launch. That's the day the developers decided to stop supporting the second version. According to the developers' words, the company will continue to update and fix the bugs for Holdem Manager 2 until 15 October, 2020. Starting from 16 October, the players will be able to use given program, but updates will no longer be available.
This is a serious step and the lack of updates and support for Holdem Manager 2 will negatively affect your work with this program. Therefore, we recommend you to switch to Holdem Manager 3.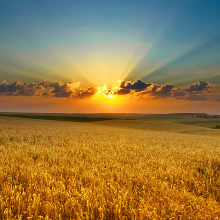 Cardmates journalist, news editor and translator since 2016. Specialization: poker news and review of events.