Holdem Manager 3 is available at Run It Once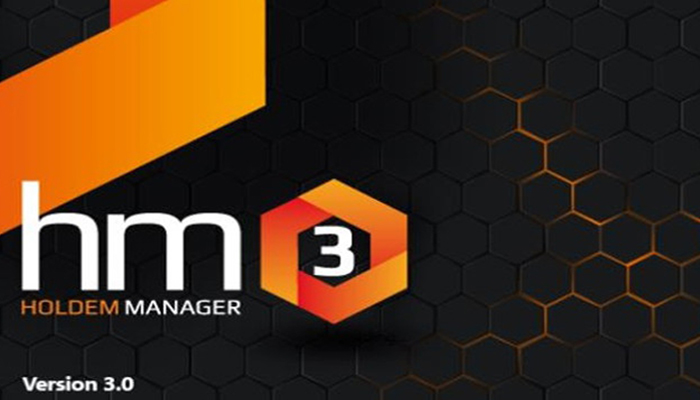 ​
The popular poker program Holdem Manager 3 is now available at Run It Once Poker. Soft representatives and the owner of poker room Phil Galfond informed about it in their social networks.
Now, you can download the hand history to Run It Once with the help of Hold'em Manager.
This feature is available after the new update of HM3 to 3.1.4.1 version.
In addition, after updating, some bugs will be fixed and some features will be added.
The changes in Hold'em Manager after updating 3.1.4.1. in November 2019
The following bugs were fixed in "Reports":
All-in graph made wrong conversion of the currencies for hand histories, which were played in euros.
The problem, according to which ICM adjusted winnings were incorrect from time to time until the restart, was solved.
It is possible to disable a warning during the selection of 10k or 100k hands in hands grid.
Fixed an issue due to which the changed preferred currency wasn't displayed correctly in reports for all statistics until the restart.
Handviewer:
Now, Handviewer use the same four-color card deck as reports. More options will be available soon.
Card sizes are changed with text during the settings of size in Handviewer.
Filters:
Quick Filters was improved: tooltip and hot keys for quick filters were added. Now you can press Ctrl+ or Alt+ clicking the left mouse button on the filter in order to combine their using and/ or fully replace the existing filter.
Fixed an issue due to which the filters Today/ Yesterday and similar filters operated incorrectly during the play between midnight and time period established for Start of the day.
Also, the temporary folder is cleaned after the import of hands in order to reduce the usage of disk space.
Hold'em Manager representatives reported that they identified the following problems:
Speed of import in large databases is lower.
The users who set reports using the preliminary HM3 version can face the problem according to which HM3 won't display correctly the customized reports. Open the tool for report statistics selection and confirm statistics selection in order to update report.
They also informed that soon it will be added a dark theme to Handviewer, as well as filter and report for marked tournaments.
You can buy Hold'em Manager 3 on the official website.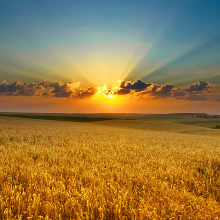 Cardmates journalist, news editor and translator since 2016. Specialization: poker news and review of events.