Holdem Manager 3: Software Review

​
Holdem Manager 3 is an updated version of the popular poker tracker.
With it, poker players get access to a professional tool in which they can analyze the statistics of their game and the actions of opponents. This information makes it possible to eliminate leaks in your own game.
HM3 was designed and developed by poker players to improve their performance over the course of the game. This is achieved through balanced and informed decisions.
What is Holdem Manager 3
This program has been used by over a million players in online cash games and tournaments since the program was first launched more than 12 years ago. HM3 is the most powerful and vibrant version ever released.
At the end of the game session, users of the program study the results and analyze the game of their opponents. This software allows you to evaluate simple and useful filtering options for daily reports. The information store is constantly updated and shows key statistics on opponents. A classic HUD is available for selection, or you can create your own personal one from various statistics.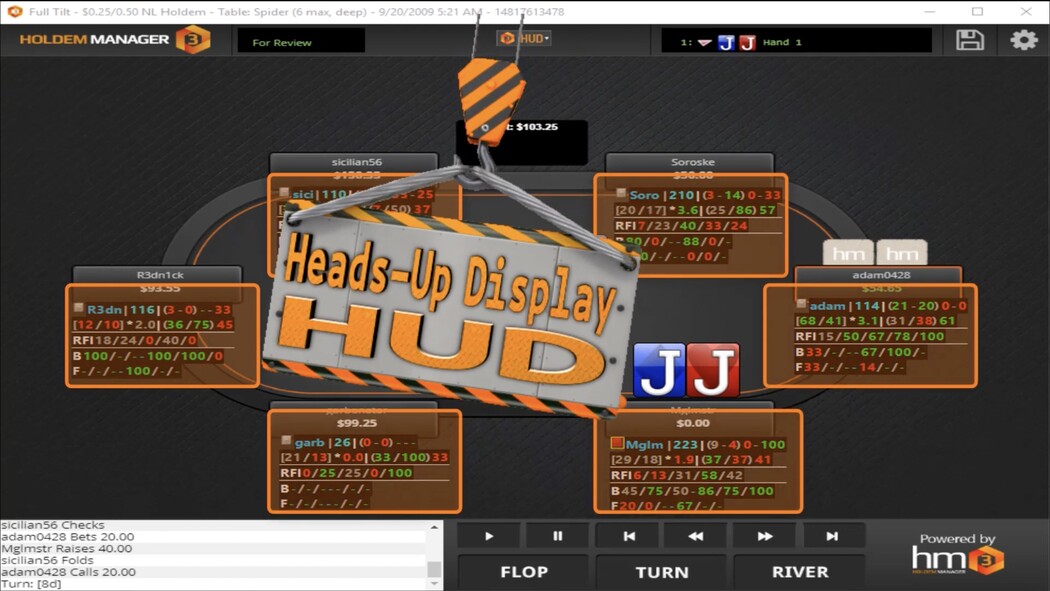 ​
After a long beta testing, Holdem Manager 3 was released to the full version of the program in October 2019. Before that, the software underwent closed beta testing, in which 1,000 people from all over the world participated. Now HM3 has finally replaced Holdem Manager 2 (the previous popular version).
How to Download the Program
The Holdem Manager 3 download process is quite simple. To install this software and configure its operation with a specific poker room (or rooms), you need to perform a few simple steps:


Download and install the software on the computer
You need to download the installation file from the official resource. If there are any problems related to the link, log in to your HM account and contact the support service. After starting the "Setup Wizard", go through the installation process. After successful completion, the "Welcome" window will appear. For further work, you will need to go to your Holdem Manager profile.


Configure databases
In the "Select Database Option" tab, you will be offered 3 options. In option A, you can create a new database, which is the fastest and most convenient way to start working with the software.


Decision on anonymous use of data
At the last stage of installation, the "Anonymous Usage Data" window will open, where you can reject the sending of anonymous telemetry and poker data from HM servers, or give them the opportunity to receive anonymous reports on the operation of the program.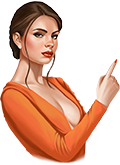 Note!
One of the nice innovations of Holdem Manager 3 is that now the program does not need PostgreSQL, and the database from HM2 can be easily moved to it.

HM3 Functionality
This is an ideal option for all those who used previous versions, because all the functionality is the same, but only there are more options, and the interface is nicer.
Key features of Holdem Manager 3:
Heads Up Display (HUD). Choose the option that suits you from pre-configured ones or create your own.
​Live Play View (display of the game in real time). It brings together several key points that make it easy to track your sessions.
Analysis after the game. Powerful tools and filters make it easy to view all aspects of your results.
Analysis of situations. The key spots that you usually analyze are presented in the form of sets of several mini-images within the same panel.
Powerful filters for hands. Industry-leading hand filter tools that make it quick and easy to find interesting spots.
Visual information about the opponent. The graphic HUD gives you an idea of the players you are playing against.
Replayer. Use the visually simple yet incredibly powerful HM3 hand replayer to review your sessions, mark hands or add notes on your opponents.
HM applications. Special add-ons extend the capabilities of the program with several additional tools.
What is the difference between Holdem Manager 3 and HM2? Here is what's new in the program:
Nice intuitive interface.
Quick and easy setup.
​Hovering over the status displays the number of analyzed situations for which statistics have been collected.
The HUD editor has been improved: increased productivity, a new Graphic HUD (in addition to the standard one).
New section that shows the performance of your 3-bets, barrels and pushes. It also has information about your position ranges in the form of graphs, the strength of combinations on the flop.
Updated "Opponents" section: can compare the statistics of several opponents with each other, more than 2 thousand stats.
The hand database is now not stored in PostgreSQL, but in a cloud service.
Updated "Situations" section. Updated interface and functionality of the replayer: you can see detailed statistics about each player (taking into account the street), you can analyze the player in more detail using the popup.
There are various options for importing hands, databases, and HUDs. Players can also import a database from a previous version of the program.
In addition to the fact that the application itself copes with its duties much faster than its predecessor, players now have the opportunity to work in a special mode "HUD Only Mode", in which only 2 main functions work: HUD and autoimport of hands. This mode reduces the load on your PC and further increases the speed of the application.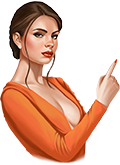 Important!
HM3 is supported in 14 popular languages, making the program a global choice for poker players. The list of languages is as following: Chinese, English, French, Dutch, German, Spanish, Italian, Polish, Ukrainian, Portuguese (Brazilian), Romanian, Russian, Slovenian and Japanese.

Software Price and Free Version
The price of Holdem Manager 3 does not differ from the price of the previous version of the program. A full version license to play Texas Holdem or Omaha at all limits costs $100. If the player is only interested in low limits (up to NL50 and buy-ins up to $22), the price will be $60. To buy HM3 for both Holdem and Omaha poker, you will need to pay $100 for low limits and $160 for all limits.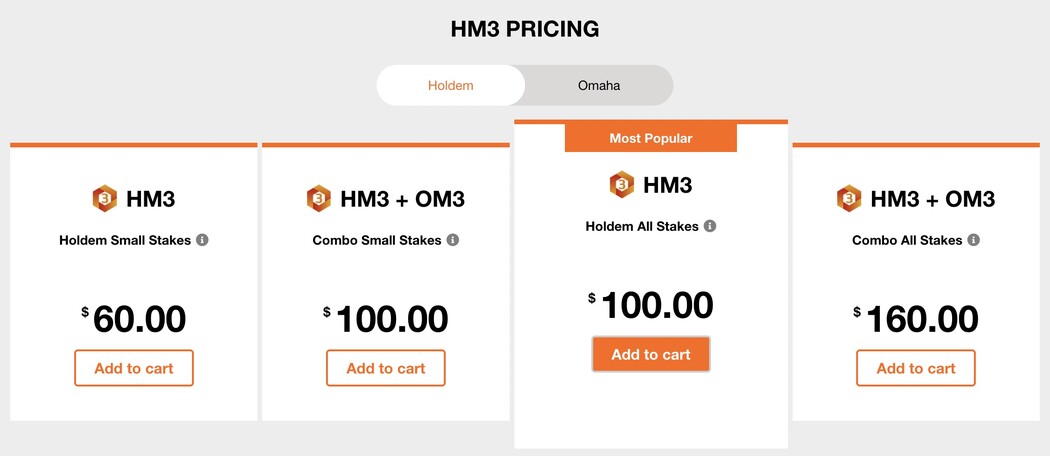 ​
It is allowed to download and use the full version for free for 30 days, then you will need to buy a license (after paying, the key will automatically be sent to the mail). There is also an option to get the program for free from the official website: all the details of the offer can be found right there (this is intended for new players in poker rooms).
Final Thoughts
Holdem Manager 3 software is considered the most popular program for poker players in the world for a reason. If a player is determined to play the game seriously, he should definitely try HM3. For beginners, it will be useful to install the free version and start to understand the stats and their importance. For professionals, the purchase of this software will pay off quickly, because its functionality is very useful and large-scale.
Importantly, not all poker sites support the use of third-party software. Therefore, it should be taken into account that it will not be possible to play with HM3 everywhere, and this issue should be clarified before registering in a new room, so as not to accidentally violate the rules of its use.

FAQ
What is a Holdem Manager?
HM is considered one of the most popular programs for poker players. It is a tool for working with statistics that helps to collect and analyze it.

What is better: PokerTracker or Holdem Manager?
These are the two most popular poker trackers among players. And quite often there are discussions on the topic of who is better: Holdem manager 3 vs Pokertracker 4. On our site you can find detailed reviews for each of the two programs with a description of the main functions. We recommend that every player try both programs (a free trial period may be useful for this), and then make their own choice, as all this software is of high quality and deserves attention.
What sites does Holdem Manager 3 support?
There are a large number of poker rooms and networks where you can legally use HM3 software. Among the most popular brands are Poker Stars, 888 Poker, iPoker Network, William Hill, Winning Poker Network. A good recommendation before starting a game in a new room is to contact the support directly and ask if it is possible to use third-party software here.
How do you use Holdem Manager 3 with Ignition?
Poker rooms Bovada/Ignition/Bodog are among those where it is officially allowed to use third-party software during the game. Therefore, poker players can safely use HM3 there. If you are interested in more detailed information on the use of software in these rooms, it is better to contact the support service.
You gave this material a grade 4 from 5: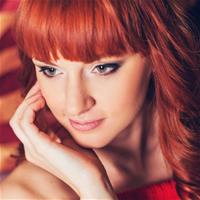 Editor, translator. Part of Cardmates team since 2015. Started playing poker and other card games in high school, played a lot with friends and relatives. While studying at the university, I explored online games on various websites.