Holidays or PokerJob #2 = Holiday Odds 1/2
This is a trully-time post, and because i am always organised with my time ( poker, family, part-time, past-time, party etc), i want to share with you what i made in my first 10 days from this Holidays!

As you probably know, this corona crisis and his political moves made me not travel so far...and i decided to make things that makes me feel good:
1. Today, after few weeks , i finally finished my forex portofolio with my long term transactions! I had invested a small part for my "loosing money" ( money for poker, other ideas of investing or other version of gamble). Of corse, all of them had won from poker.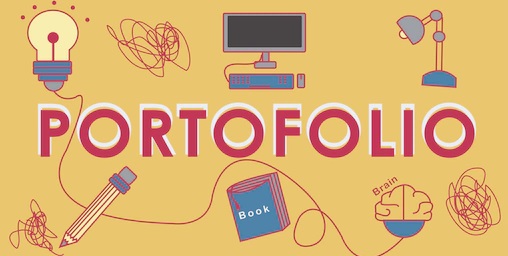 2. I started a nice and interesant poker challenge on a relative new poker room, where i want to transform 0 into 1BTC. Yesterday i increased my chips to 1200 CHIPS (and we stop at 1.000.000 Chips)

3. Today i bought a big 2x2Meters bed, that will improve my sleep time a lot, because i don't have always enought. lol! Oh....latelly i slept a lot, but not in premium terms :P
4. Now to days ago i made a small party in my apartment, and my entire family was with me to drink (like hell), eating and have fun together!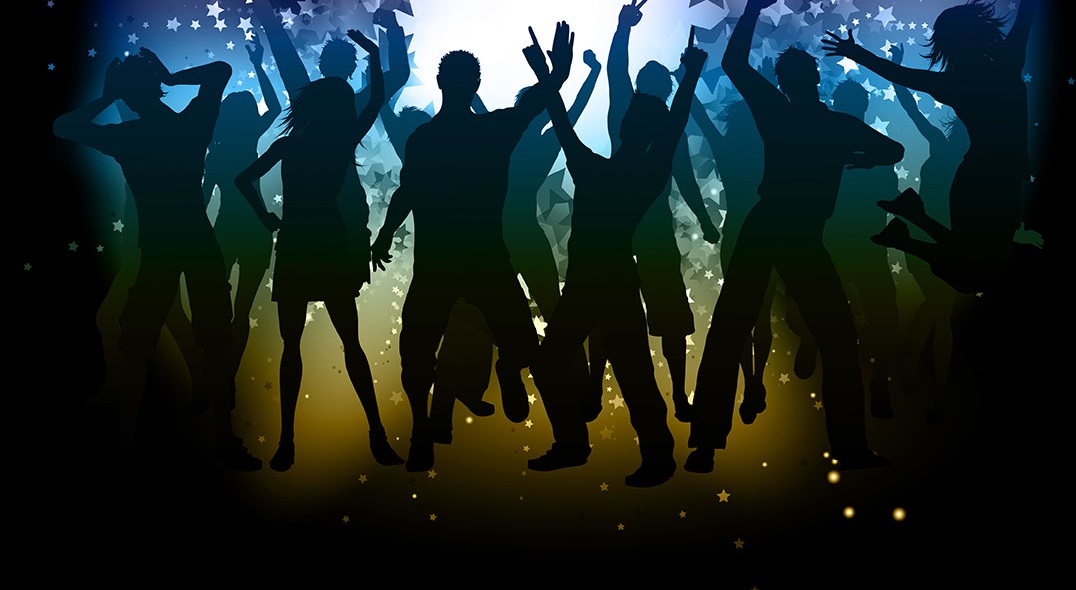 5. I increased my bankroll into my favourite poker room....i was in a big downswing for a period.

I am really happy with my results untill now and i am not stopping here! I still have 10 wonderfull days :)

And, not the final thing, i wish to thank-you CARDMATES with his entire community, being so interractive and nice people ! >:D<
WELCOME SEPTEMBER!


Read also
The white seal #5 Session
I HAVE START THE CHALLENGE! What that means? Look again at this photo: This means that i won on 3rd place the tournament that i talk about in the latelly before (The white seal #...