Fedor Holz is ready to play heads-up with Wiktor Malinowski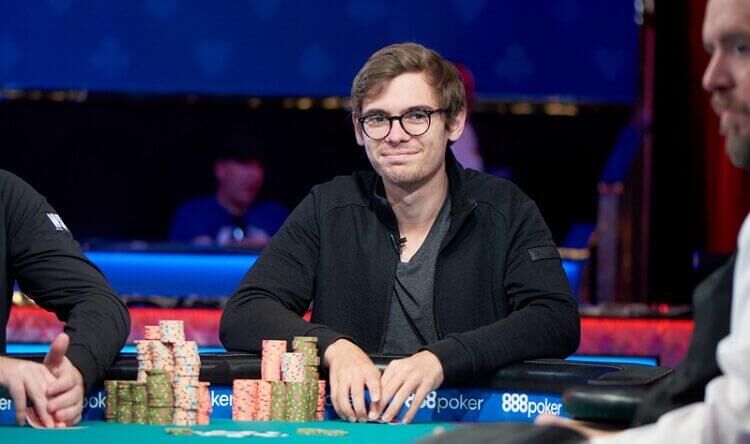 Last year, Joe Ingram invited poker pro Wiktor Malinowski to his podcast, and the player said that he would like to play poker with another seasoned poker player Fedor Holz at any stakes, even if he was drunk. Back then, Holz ignored Wiktor's challenge.
Time passed, but there was no response from Fedor Holz. The other day, however, Fedor posted a video on his Twitter page, in which he announced that he was ready to accept Malinowski's challenge:
Before Stefan takes all your money Wiktor @Iimitless2, let's play. Zoom and drinks. pic.twitter.com/shStb8OEsa

— Fedor Holz (@CrownUpGuy) February 24, 2021
Let us recall that Malinowski is currently engaged in a heads-up battle against another high roller with the "Stefan11222" nickname. Wiktor is doing really badly at this challenge – he is currently behind Stefan11222 by a few hundred thousand dollars.
Read also: Tony G intends to play a charity heads-up against Hellmuth
It is not known for sure whether Malinowski will agree to a battle with Holz, but it would be interesting to see them fighting. Both players are true poker professionals, but Malinowski first needs to complete his challenge against Stefan11222.