Holz vs. Malinowski: Fedor is still in the lead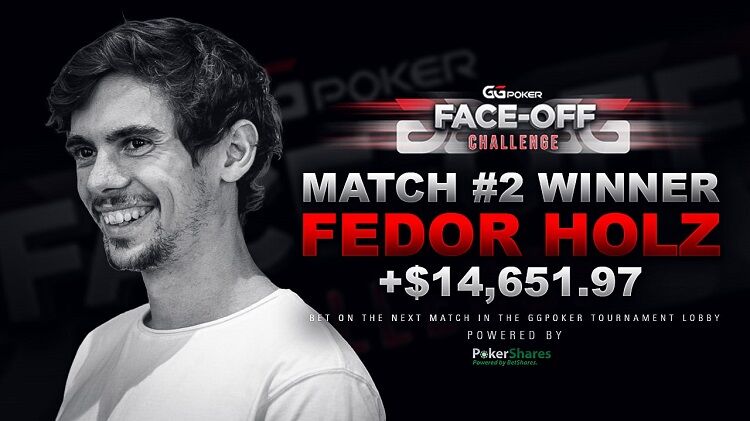 On March 8th, Fedor Holz and Wiktor Malinowski continued to play their heads-up battle at GGPoker. On that day, the guys played the second game session. Currently, Holz is in the lead, however, bookmakers considered Malinowski a favorite.
The first match
In the first match, Holz and Malinowski played only one table, so the audience complained about the lack of action. During the first four hours of the game, Holz was winning hands so often that his profit amounted to about $100 000. But, towards the end of the session, Malinowski pulled himself together and managed to win back more than half of this amount.
Malinowski won back a significant part of that amount in the following hand:

​
In total, 458 hands were played in the first heads-up match that turned out to be profitable for Holz (+$37 000).
The second match
In the second match, Fedor and Wiktor played two tables at once, and it became more interesting to watch their battle. Along with the heads-up, Wiktor was playing an expensive tournament on PartyPoker worth $102 000 and some tournaments on GGPoker.
Read also: Polk gave prognosis for the upcoming heads-up between Holz and Malinowski
The guys showed an excellent level of play. On the basis of the 428 hands played in the second match, Holz turned out to be the winner again (+$14 650).
What's next?
So far, 887 hands have been played in two heads-up matches: Holz is still in the lead (+$ 52 000). The poker players will play two more matches: on March 10th and 12th. You can watch the live stream on the Cardmates website.
As far as the favorite of the duel is concerned, bookmakers currently consider Holz to be the winner: a coefficient on his victory is 1.62, while a coefficient on Malinowski's victory is 2.36. The third heads-up battle will take place on March 10th.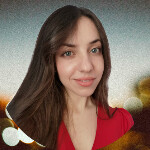 I've been working in the Cardmates team since 2018. Started playing poker the same way most people usually do – socially, with friends and fellow students. I adored those exciting poker nights but never thought my life would be connected with this game, even tangentially.