Holz wins heads-up battle against Malinowski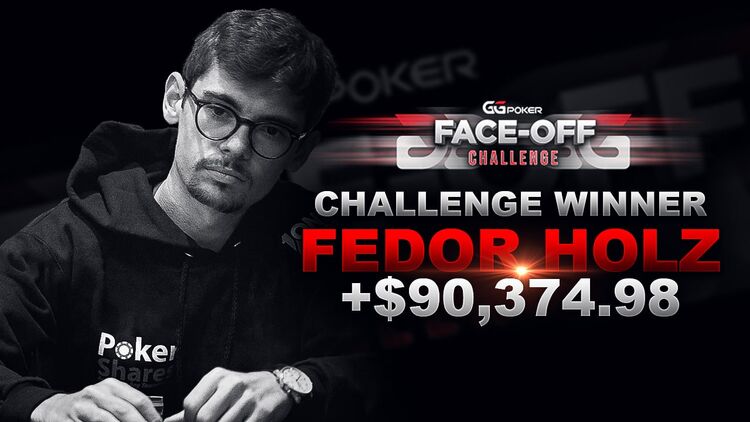 Fedor Holtz and Wiktor Malinowski have completed their heads-up challenge. The poker players decided not to make the battle last 25 000 hands, as Polk and Negreanu did, and played only 4 game sessions.
For those who did not follow the challenge, let us recall the results of the first three matches:
Malinowski's frame of mind was not the best at the start of the fourth fight as it was the final one. He had a challenging task to win back $160 000 in one game session, which is difficult, but not impossible given such high limits.
Read also: Grospellier lost a prop bet to Holz and played an MTT blind
One should tribute to Malinowski's efforts, as the guy showed great poker play in the fourth match. Wiktor finished the fourth session with a $70 000 profit, but that was not enough to overcome Fedor. Based on the results of all matches, Fedor Holz won the heads-up challenge with a result of + $90 374.
Holz vs. Malinowski Fourth Match
​
What conclusion can be drawn from the heads-up matches between Holz and Malinowski? Both poker players showed excellent play, but there is always just one winner. 2 000 hands is a very small distance, and it cannot be used to judge the true strength of the players, but Holz proved to be stronger in this challenge.
Heads-up challenges have become very popular lately. This suggests that we will see many more interesting poker duels in the future. The next battle will take place in March: Hellmuth vs. Negreanu. Who do you think will be the winner?​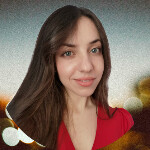 I've been working in the Cardmates team since 2018. Started playing poker the same way most people usually do – socially, with friends and fellow students. I adored those exciting poker nights but never thought my life would be connected with this game, even tangentially.