Home games and a lucky blast))
Hi there! How r u?
Today wanna speak about 888 blast and a home game for cardmates))
Yesterday I was playing in a tournament organized by Nontransito. Thank you very much for such an experience!!!
It was a NH tourney but 6max showtime. It was a first time i was playing such a kind. But after few hands I got used to it... a little))))
I've got some coolers.. Check👇👇👇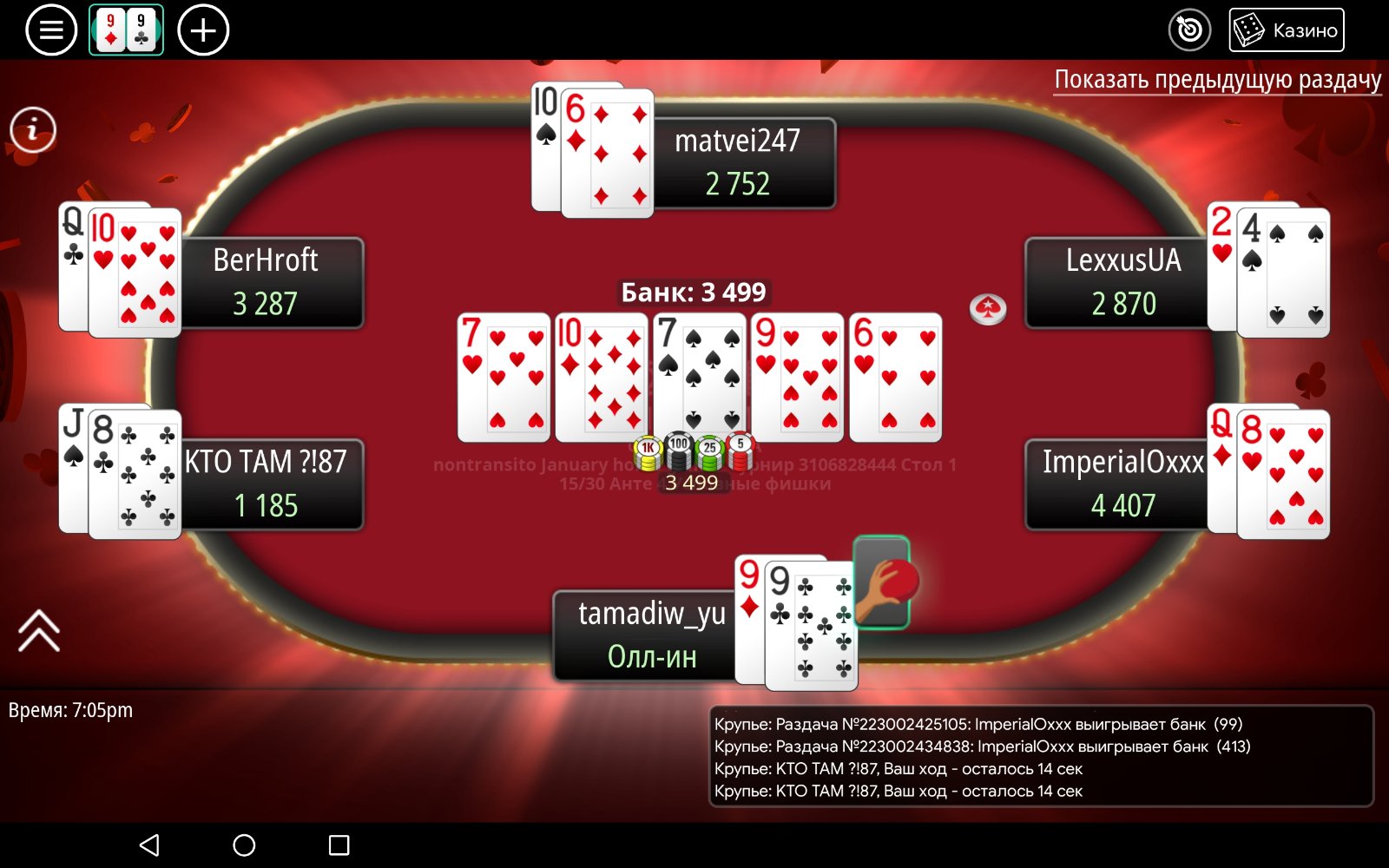 Here i was in all-in with KTO TAM... Sorry...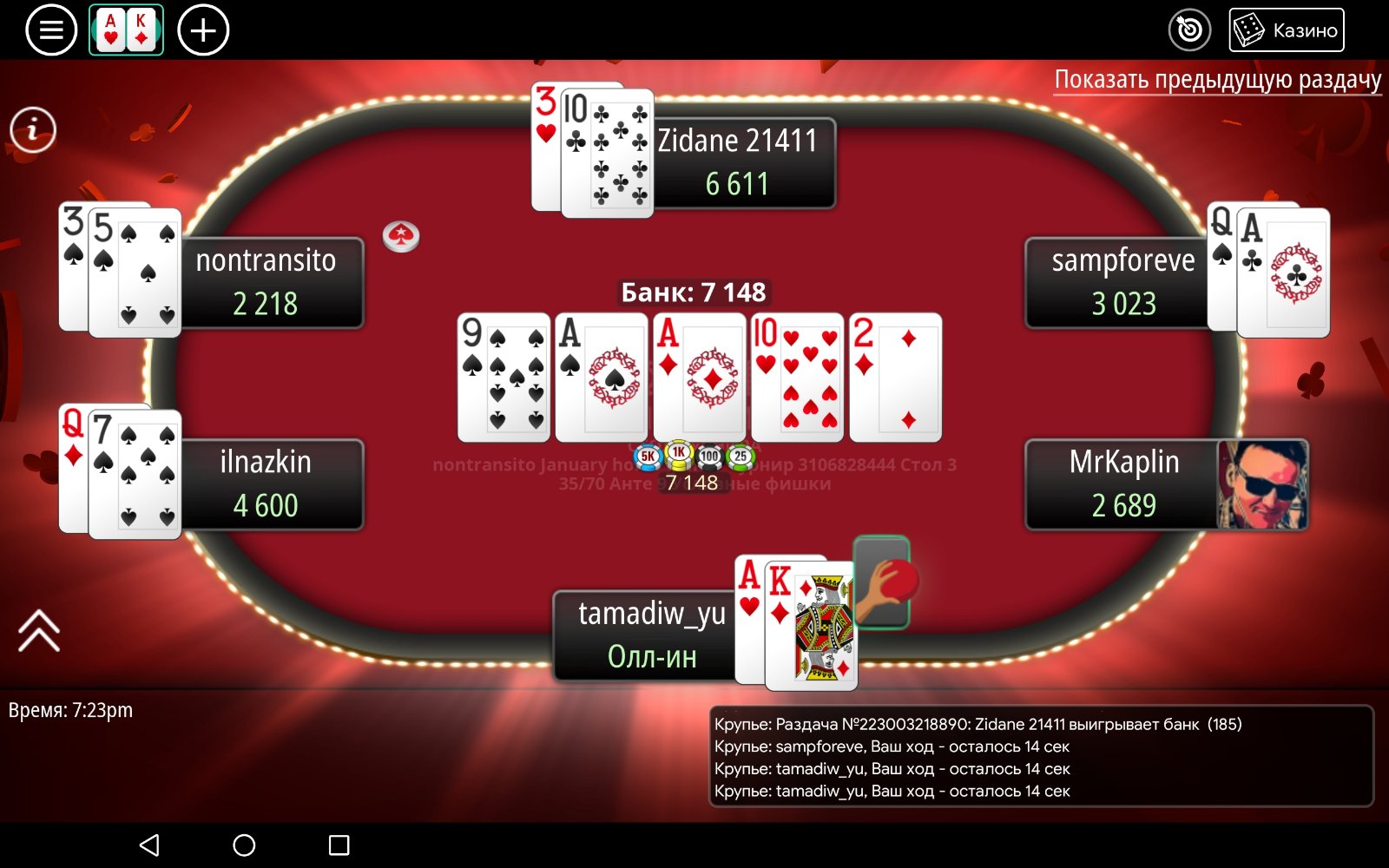 And here with sampforever
I've got a normal stack until final table, but lost my line and finished on a 3/36 place which really great!!!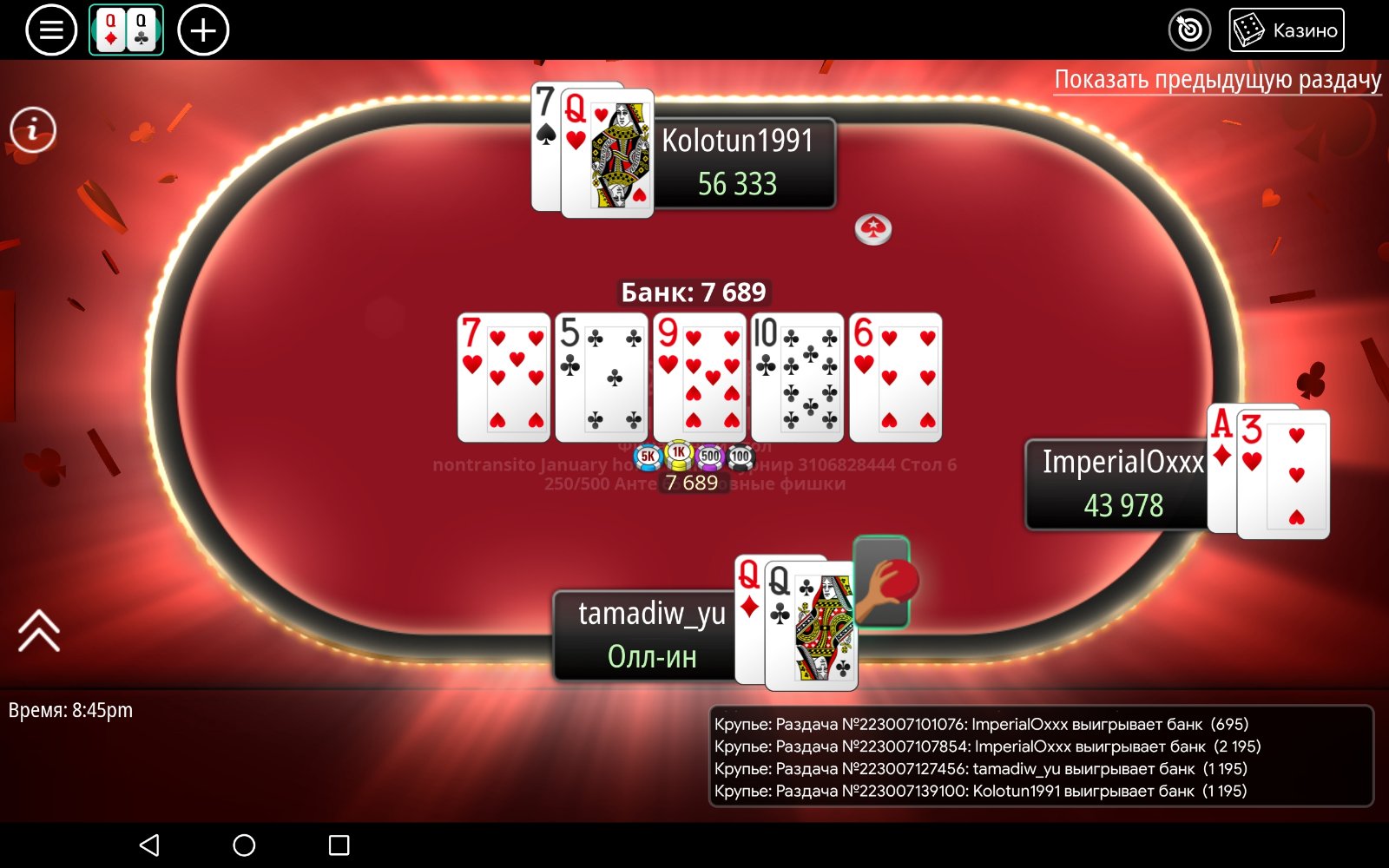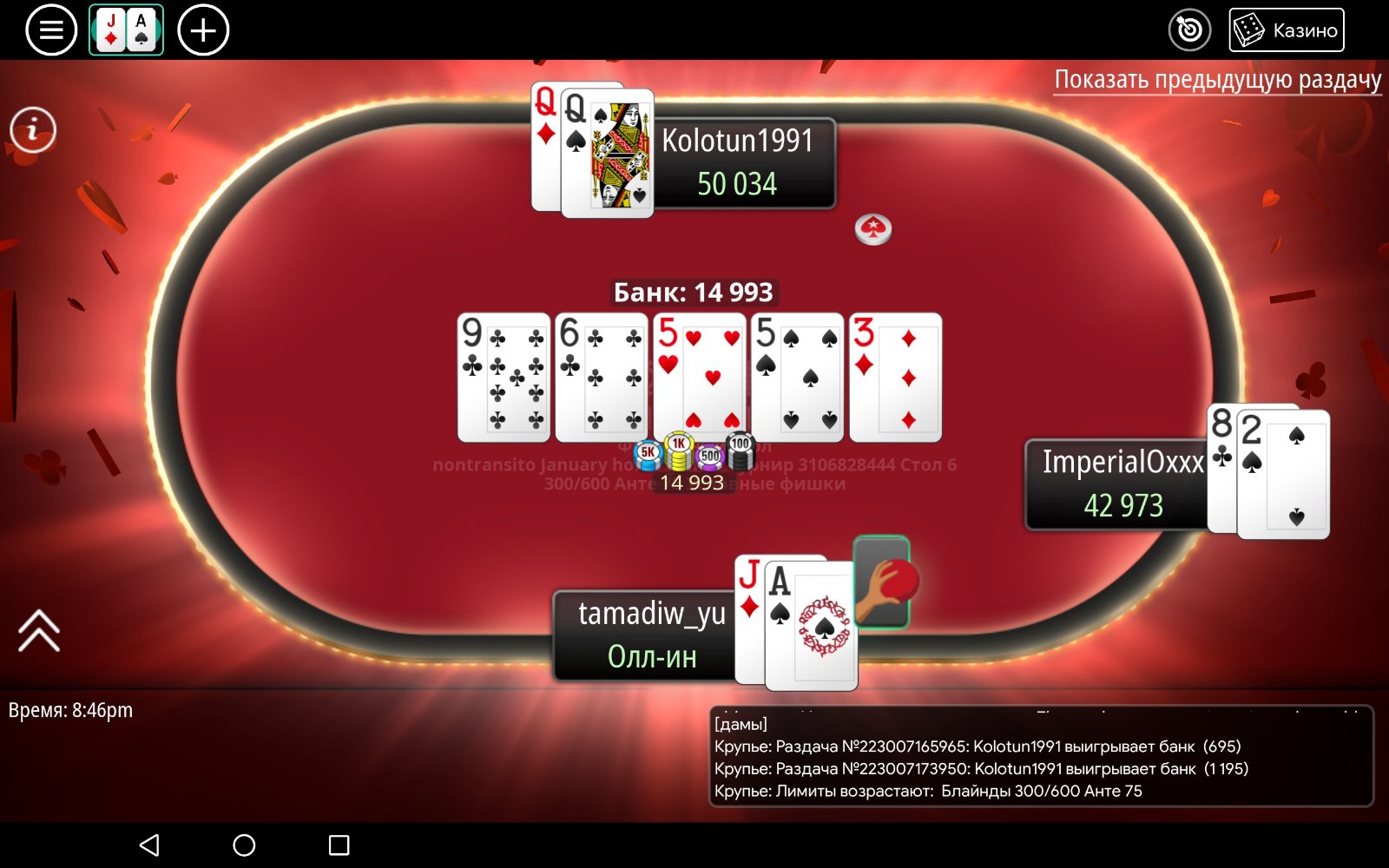 Thank you Nontransito.. Wainting for a new tourney🤗🤗🤗
Also I've tried one blast by 1$ and got ×5😃😃😃😃😃 imazing!!! Thanks 888. Ofcouce i was expecting fir a 1000000 (which is spinning while you are waiting🤭🤭🤭)
So, these are my all-ins
A classic hand by Barry Greensteins Ace on the river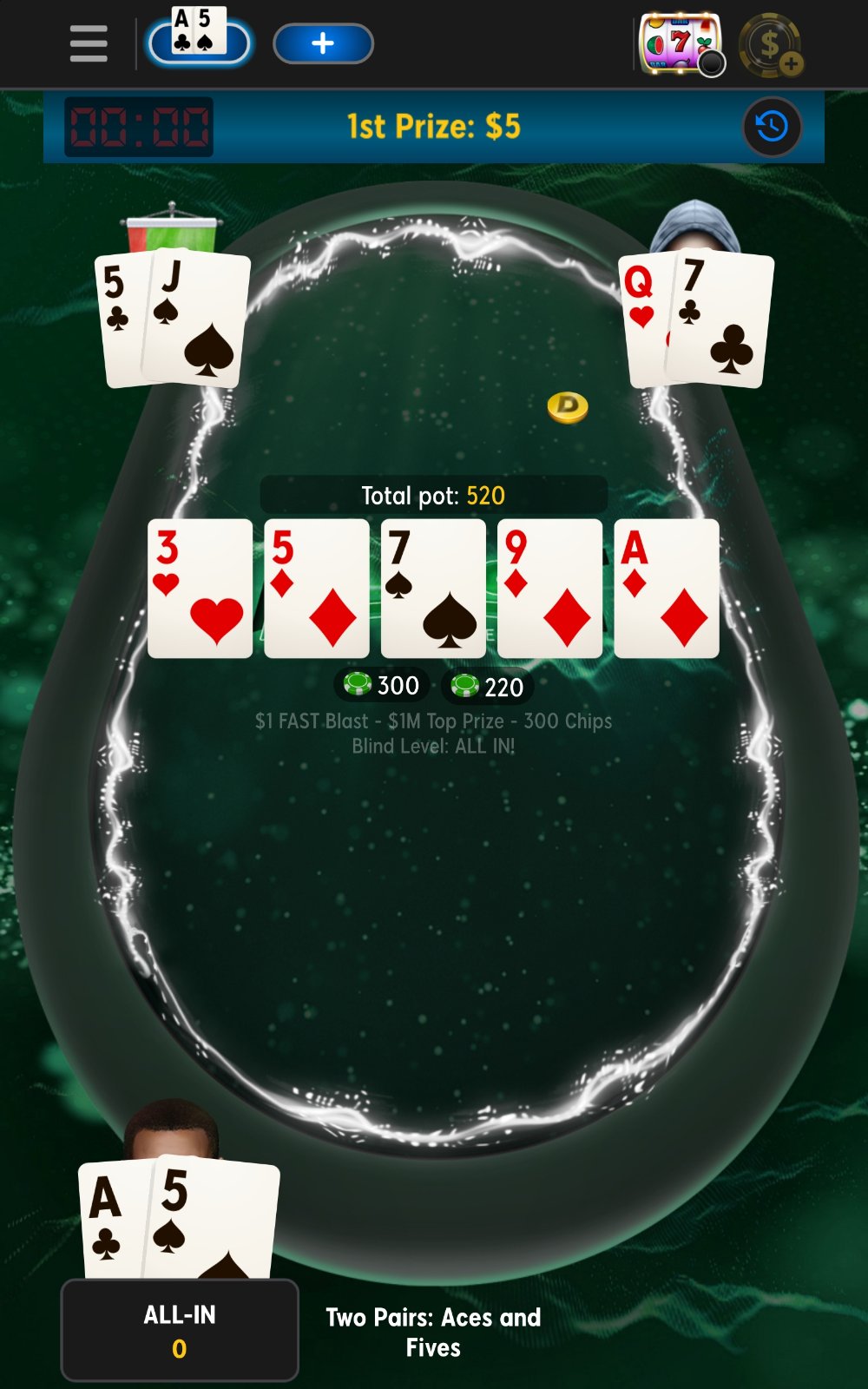 2. A new classic hand Ace on the turn😄😄😄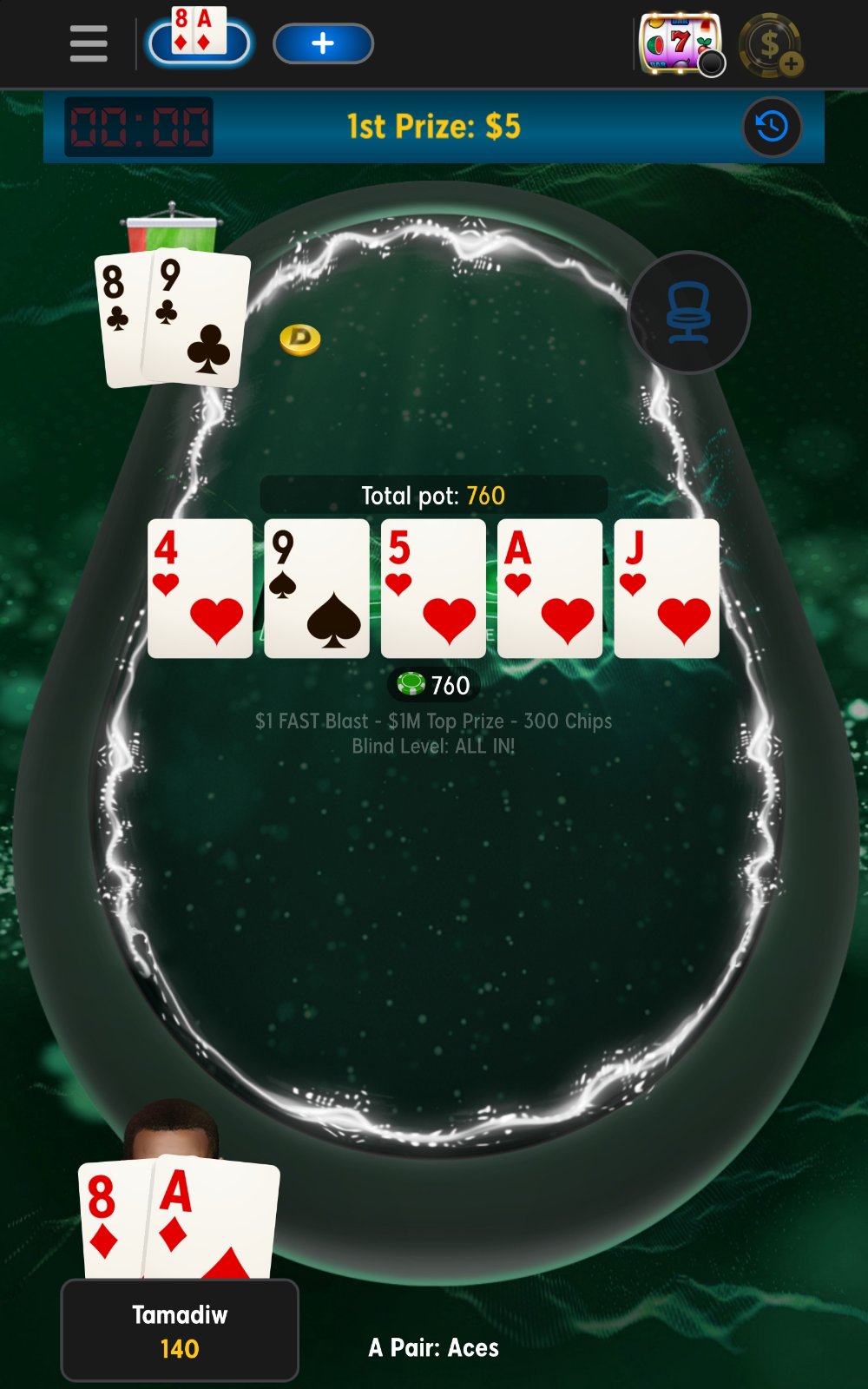 So, now my BR is 7.40 from inital 0)))
SINECERELY YOURS, YULIA
Overall rating of this post:

Hi there! wanna start playing poker again after long-lasting break. thinking about freerols and etc. on 888! GL to everyone!