Hong Kong police officer accused of organizing an underground poker room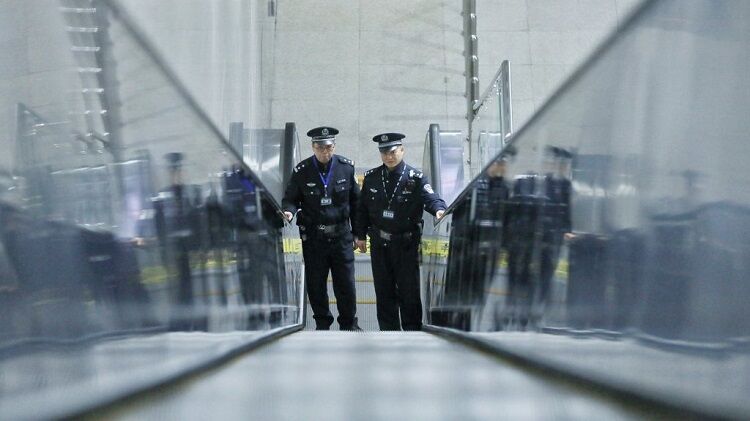 China (excluding Macau administrative region) is renowned for its harsh laws against illegal gambling.
Hong Kong special administrative region of China is no exception. In mid-April, Hong Kong police arrested a 28-year-old local police officer.
The policeman was arrested during a raid on an illegal gambling establishment located in an industrial building in Kwun Tong District of Hong Kong.
Read also: A raid on underground poker club in Tokyo
During the raid two men were also arrested. They are aged 23 and 29 and are believed to be policeman's accomplices. Another five ones were charged on suspicion of working as dealers in this establishment.
According to preliminary data, players of the underground poker room were aged from 18 to 50 years. They were mainly students, unemployed and also civil servants. In total, 57 people are under suspicion of participating in illegal games.
The police officer and his accomplices face 7 years in jail and a huge fine of $640 000 for organizing illegal gambling activities. It is also reported that the policeman was already under suspicion of illegal activity at the time of detention.