How can a beginner choose a poker room?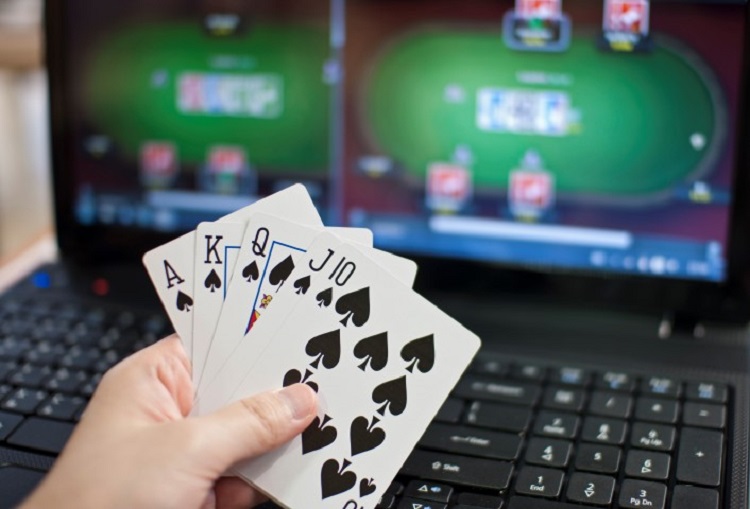 ​
Each of the newcomers to poker faces a choice: in which poker room he/she should register. For you, we have created a special section on our website, which is called "Overview of poker rooms". Using a ten-point scale, there various poker rooms are rated and you can choose in which one to start your poker career.

Four categories of poker rooms
All poker rooms on the site are divided into four categories: A, B, C and D.
A – The most top category. This includes all the biggest poker whales. In them you will have no difficulties with the withdrawal of funds and everything will be at the highest level. For beginners, we recommend choosing a poker room from this category.
B – Smaller poker rooms that can be rated more positively than negatively. There will not be such a large field of players, but you can try to build your bankroll with no deposit bonuses and various promotions. Here there will be enough promotions, as the rooms seek to attract as many players as possible.
C – In this category you will find several exotic poker rooms or reservations. Carefully read whether registration is available for players from your country, so that later you do not have problems with the withdrawal of funds.
D – This "death group" includes poker rooms that are already closed or still in the process of closing due to their fraudulent actions against players. We strongly recommend not to start playing here if you do not want your wallet to noticeably lose weight.
The poker room is rated on a ten-point scale by five parameters: players, software, reliability, reviews and bonuses. After putting down points, the poker room gets an average rating and depending on it, it falls into one or another category.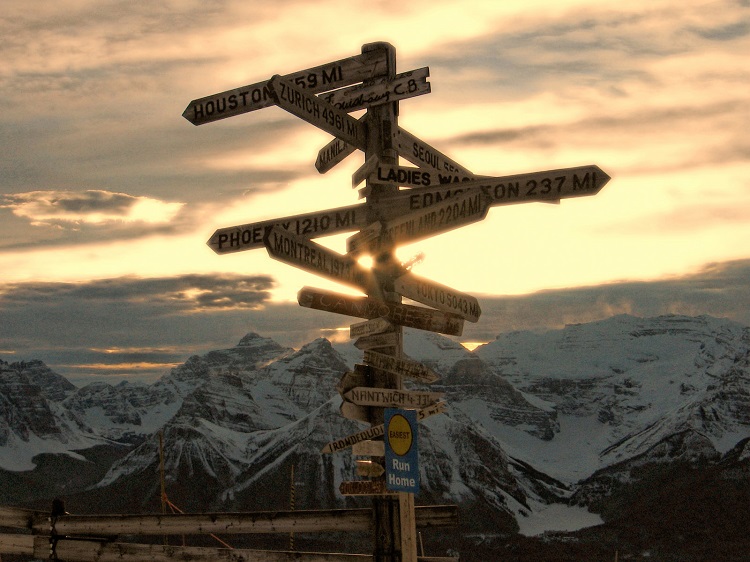 Examples of scoring on a ten-point system: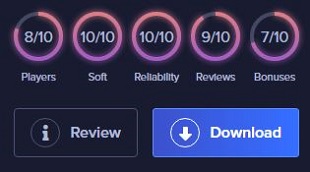 ​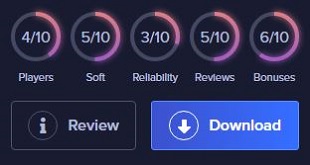 ​
Bonuses
After we've figured out the categories, let's move on to the promotions of the poker rooms. For beginners who do not yet have sufficient bankroll, this feature is also very important. Some poker rooms offer beginners no deposit bonuses, that is, after registration you will immediately receive a few dollars into your account, or several tournament tickets. There are cases when players made thousands of dollars from such bonuses.
Promotions are shown to the right of the fire icon:

​
Reliability
The most reliable poker rooms fall into category A. Hundreds of thousands of people play in such rooms and it makes no sense for employees to deceive their users. The reputation is in the first place for them, and in such rooms, it is crystal clear.
The rooms from category D are located in a separate column. Scammers who deceived people for very big money got here. Do not register and do not contact them if you do not want problems.

​
Reviews
It is not always possible to judge a poker room by reviews of it, but still this is a very important criterion for choosing a poker room. Click "Leave a comment" button to the right of the name of the poker room and you will immediately get to the reviews section. In it you can read the impressions of the game of various players.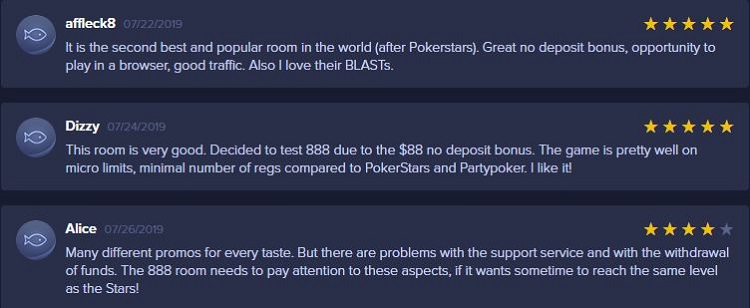 ​
Soft
This criterion evaluates the software of the poker room and the ability to use third-party programs during the game. Most professional players use poker programs, so if in the future you want to become one you need to find out if there is a ban on the use of this software.
Players
The weaker the field of players – the more profitable it is to play for a poker player, as he/she can constantly earn money from stupid mistakes of his opponent. On the other hand, if you want to learn how to play poker well, you should play with the strongest to gain experience.
The latter method is dangerous and can lead to financial consequences, as professionals can take away all your money. Therefore, beginners are advised to choose a poker room with a weak field of players. Such poker rooms score ten out of ten points by the criterion of players.
Which poker room to choose?
After reading this article, it becomes clear how important the choice of a poker room is for you at the beginning of your poker career. We recommend staying at trusted poker rooms that are played by millions of people and not risk registering in small poker rooms. We will not advertise any particular poker room, the choice is yours.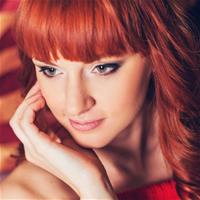 I have been working in the Cardmates team since 2015. Started playing poker and other card games in high school, played a lot with friends and relatives. While studying at the university, I explored online games on various websites.