How to change the nickname at PokerStars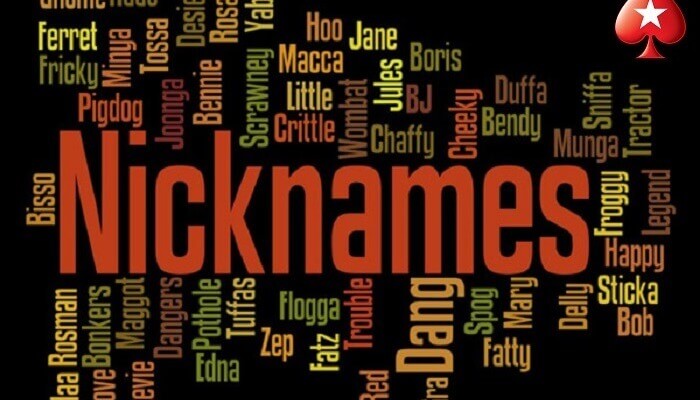 Some users of the room from time to time wonder about the possibility to change their nickname on PokerStars. There may be a lot of reasons for such desire, but in order not to mislead our readers, we report you right away that this option is not available according to the policy of the poker website.
One of the Cardmates' editors has sent a letter to the support service of the room and asked the following questions: «How to change the nickname at PokerStars? Is there such a possibility?». The response wasn't long in coming:
Thank you for contacting Stars support.

Unfortunately, we are compelled to report that you are not allowed to change your username on Stars. We believe, that knowing the opponents is an important part of playing poker, since the more you play against someone, the more you know about his reactions and game style. If any of the players changes his user name, the other players will think that they play versus unfamiliar player, while the given player knows his opponents well. It will give him a significant advantage against other players.
As long as we appreciate your desire to change the user name, this policy protects all the players, including you. It would be unfair if one of your opponents, who knows your game tactics well, would change his user name and went into hiding under the new personality and then use the experience of playing against you.
We apologize for not being able to give you another response, but we hope that you understand the principles we were guided by when making this decision.
It is important
If a player decides to bypass this prohibition and tries to create a new account on PokerStars with another nickname (which he likes more), then these actions will eventually lead to a total blockage of his account. Multi-accounting is prohibited on PokerStars. Each person can have only one account in the poker room.
You gave this material a grade 2 from 5: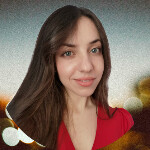 I've been working in the Cardmates team since 2018. Started playing poker the same way most people usually do – socially, with friends and fellow students. I adored those exciting poker nights but never thought my life would be connected with this game, even tangentially.