How to choose a nickname for a poker room?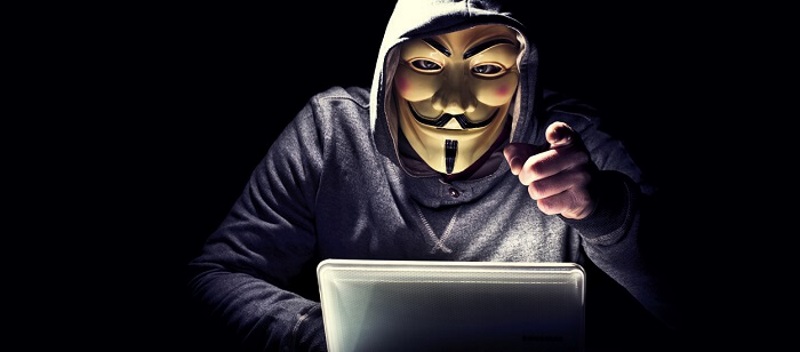 At first blush, it is not so difficult to think up a nickname. But the nickname in poker is something completely different. Nickname in the room is the only external feature of yours. Only it and an avatar characterize you and they will accompany you during the poker battles. Before you create an account in the room, you should try to understand what you want to convey with this nickname.
Whether it is a loud, recognizable nickname or conversely quiet, inconspicuous one depends solely on your personality. Nick in the poker-room is like the first love because you can change it only in some rooms, in most of the rooms it will be with you forever.
A good psychologist will understand a lot by the nickname of his opponent. But many players put just a mystical sense in their nicknames believing they can bring increased luck. Of course, it is a matter of faith, but not a matter of psychology and game theory. For instance, there is a "theory" that a really lucky nickname, that can help you to win a lot, must necessarily include numbers in addition to letters.
Next, we will try to make out how to create a nickname in a short moment of account registration in the room, which will become your second face and a nightmare for opponents.
Do not try to seem cooler than you really are
You shouldn't register an account with a pretentious name like PokerProShark97 after reading just a few tutorial articles. You will surely agree that it will seem comical at NL2 or in a freeroll. Too catchy nicknames like AlexanderTheGreat, Achilles, Napoleon and similar ones may be misunderstood. You will attract too much attention to your personality this way and will become the object of ridicule in the absence of an appropriate game.
The nicknames like WeakPassive69, NeverFoldMS and similar ones often belong to opponents whose game is completely opposite to the first impression.
Nicknames and avatars, which indicate a bad player according to a poker slang (avatars with fish or donkeys, nicknames including words "donkey" or "fish"), often lead to an opposite conclusion. As a rule, such a player either is really competent and experienced or at least he considers himself to be this one. This is a peculiar applying of reverse tells when choosing a nickname. Too aggressive nicks and avatars may indicate that their owner tries to compensate for his complexes in this way.
Do not be too ordinary
It is not worth using your favorite sportsman in a nickname or a sports team. This will not distinguish you from a huge mass of similar existing nicks at all. It is better to use heroes of books or films for this but adding to the name a piece of your creativity.
Try not to choose a nickname that completely demonstrates the name and surname
If you have decided to use your real data, then try to remodel them, either by composing an abbreviation of them or by adding a think up and harmonious part. For example, the nickname of Mikhail Semin is Mikleler, where "Mik" is a shortened name. You will surely agree that such a nickname looks more pleasant in writing and shows a creative approach of its maker than, for example, David79 or John91.
Use humor
Also, a good option is to use humor when creating a nickname. Sometimes the nicknames written in transliteration look funny. For example, Your_Bro, IamNotBot, Daddyisworking, 3liters_of_beer, ThatMan, MoNeY_MaKeR. You can also joke in English: LimpSin, Hot_ColdMan. You can also use psychological pressure, for example, IBetYouFold - opponents will fold on your bet having not the most pleasant feeling.
In the end, we would like to add that despite any pseudonym you choose, it is worth thinking about how it will sound and look in writing and whether you will not be ashamed because of it if you suddenly become famous. Who knows, maybe your loud nickname will appear in all news feeds of poker achievements and on statistical sites soon.
You gave this material a grade 5 from 5: