How to choose poker calculator for Android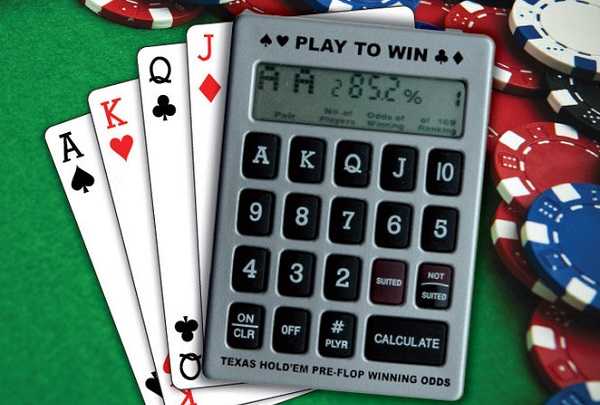 ​
The poker calculator is one of the main components of poker mathematics. All professional players use calculators for calculation the different values in the game.
It can be used to determine the cards' strength, winning probability and other values.
With the development of poker, more and more new calculators appear. How to choose the right program from a huge amount of other programs, which will be relevant for you? The new products are produced not only by the leaders of this field, but also by little-known companies.
We compiled a list of calculators in this article which best follow the optimal functions for Android. You will get a big advantage over the opponent with them.
Simple calculators for beginners
The poker odds calculator for beginner should differ in its simplicity, accessibility and effectiveness. The flagship among the poker calculators is Poker Equity Calculator, which is known for its wide functionality. Its advantages are as follow:
Comfortable interface.
Option for cards comparing.
Range determination.
The analysis of played hands in the previous sessions.
There is one big advantage in the application for beginners' convenience. The game for play chips is also available.
For Android system older than version 2.2, CJ Poker Odds Calculator will be appropriate. This poker chance calculator is very easy to use, it can calculate the chances of winning and it is an assistant in sharing.
Main parameters:
The number of players for calculation chances: from 2 to 8. You can calculate the number of your chances in the game with 2 - 8 players at the table.
The poker odd calculator has 3 speed modes: slow, standard and fast.
These two calculators are free, so you may not limit yourself in the experiments. There are no innovative options in these calculators, because they are intended for the beginners with standard functions. Experience or feedback from the other players will help to understand it.
Calculators with a wide set of functions for professionals
Professional players need the calculators with an advanced capability, and the industry provides them with this capability.
For example, Poker Cruncher - Advanced Odds is such chip chop calculator. Many professional poker players participated in the development of this application, so it turned out to be very powerful.
It will easily help you to choose the hand, starting card and ranges. These functions are not all its functions, it may be said that you enter your data and it will tell you how to play.
From time to time, more and more counting programs appear on the network and it is difficult to single out the best one. What calculators do you use?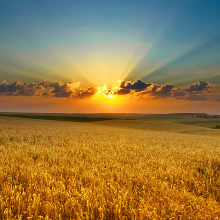 Cardmates journalist, news editor and translator since 2016. Specialization: poker news and review of events.