How to delete PokerStars from your PC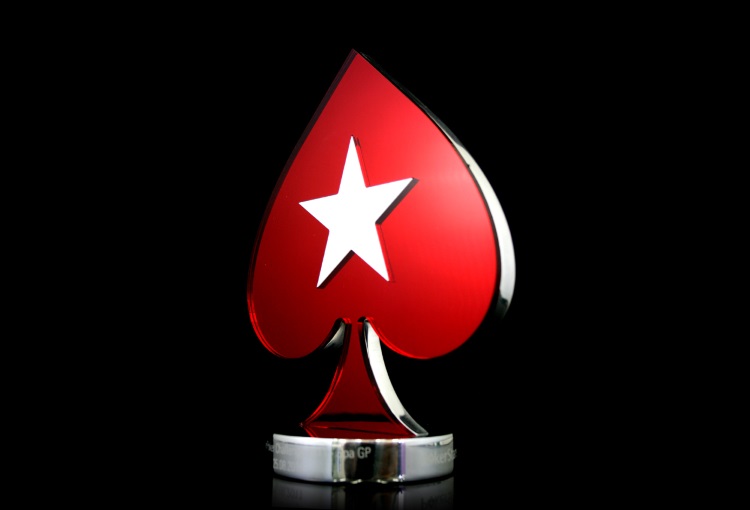 If you are tired of the poker game in the largest poker room, then we will tell you how to delete PokerStars client from your PC.
Deleting of PokerStars
Enter Start menu
Open the tab "control panel"
Select in the list "programs" – "deleting of programs"
Find in the list of programs PokerStars client and press the button "Delete"
Confirm the deleting of PokerStars
In a few seconds, PokerStars client will be completely deleted from your computer.
If you want to delete your PokerStars account then you need to send a letter to PokerStars' support service where you should ask to close your PokerStars account for real money.
If your PokerStars account has not yet been created, then make it right now and get 30$ for a free game for the deposit with code "THIRTY".
You gave this material a grade 1 from 5: