How to detect underbluffing
Under-bluffing occurs when a betting or raising range of a player has less bluffs and more value-bets than a balanced strategy. At micro-stakes and low stakes, under-bluffing is very common. If you run into an under-bluffing opponent, making some tight folds is a great way to boost your winnings.
Here are some examples of situations where your opponent will not be able to bluff often enough to induce you to call with a marginal hand.

​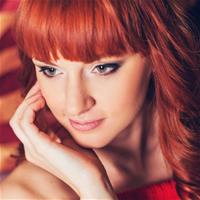 Editor, translator. Part of Cardmates team since 2015. Started playing poker and other card games in high school, played a lot with friends and relatives. While studying at the university, I explored online games on various websites.