How to download and install RedStar on computer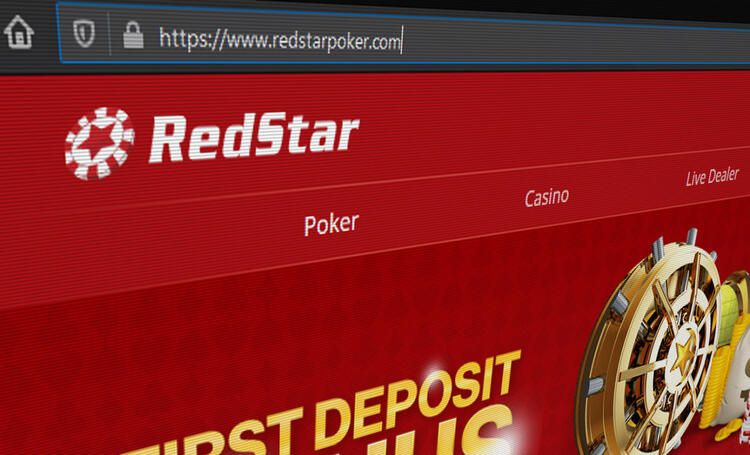 RedStar Poker is one of the largest rooms in the iPoker network. You can play on RedStar Poker from your computer, mobile device or directly from a browser.
In this article we will talk about installation for Windows. Sometimes there can be difficulties even with simple questions. In order for you to have no difficulties downloading and installing RedStar Poker, we have prepared step-by-step instructions for you.
How to download Red Star poker?
In order to download a Red Star client without a problem, you need to make a few easy steps.
Go to the official website of the Red Star Poker poker room.


Select a download version for WIndows.

Download installation file.
Everything, after these simple manipulations, the RedStar poker client is downloaded to your computer. Next, you will need to install the client and register your account.

How to install RedStar Poker
Open the downloaded file as administrator. To do this, right-click on the file and select "Run as administrator".
In the window that opens, click the "Accept and Install" button.

Wait for the installation process to complete.​
You are ready to log in and start playing.


Problems with RedStar Poker installation – what to do
Some users face problems during installation of RedStar app. This may be due to a number of reasons:
Check your security settings. Perhaps the antivirus prohibits the user from downloading files from this resource. Add the site to the list of exclusions or disable the antivirus while downloading the program.
Check if there is enough free space on your hard disk to install the files.
Check your internet connection.
If you still can't download or install RedStar Poker, write to Cardmates online chat and we will be happy to help you.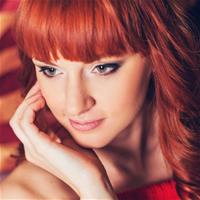 I have been working in the Cardmates team since 2015. Started playing poker and other card games in high school, played a lot with friends and relatives. While studying at the university, I explored online games on various websites.