How to fix problems with installing application on iOS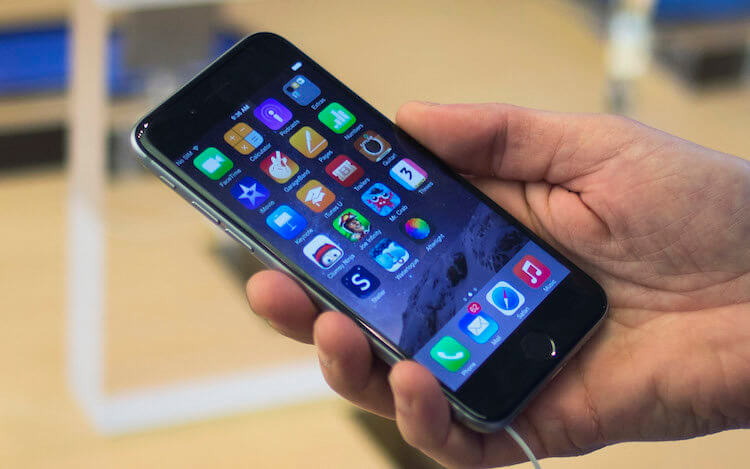 ​

Fans of online poker occasionally face some difficulties when downloading and installing poker apps for iphone. This is not surprising, since each device has its own specifics and, therefore, certain settings and operation logic.
Devices based on iOS are very popular nowadays. Despite the fact that this operating system is highly reliable, many players complain that they still have problem situations when downloading the best ios poker app on Apple gadgets.
One of the most common problems you may encounter while trying to install an app on iOS is that the program won't simply start after downloading. Most likely this happens because players download poker programs from an unknown (unverified) resource, and the system does not allow it to be opened for security reasons.
Important: if you download poker apps from the App Store, then they automatically become reliable, and as a rule, the device launches them without any hindrance.
If you download a poker app for iphone from outside the App Store, then additional efforts may be needed to install the program.
How to allow access to the app on iPhone
Download and install a texas holdem app for iphone to your device.
Launch this app. The following notification will appear on the screen of your gadget:
Click on «Cancel». Then go to the «Settings» of your phone (gray gear icon) and press «General» and then «Device Management».​
In the list, select the name of the developer of the program, if there are several ones, and click on «Trust». After that, restart the application.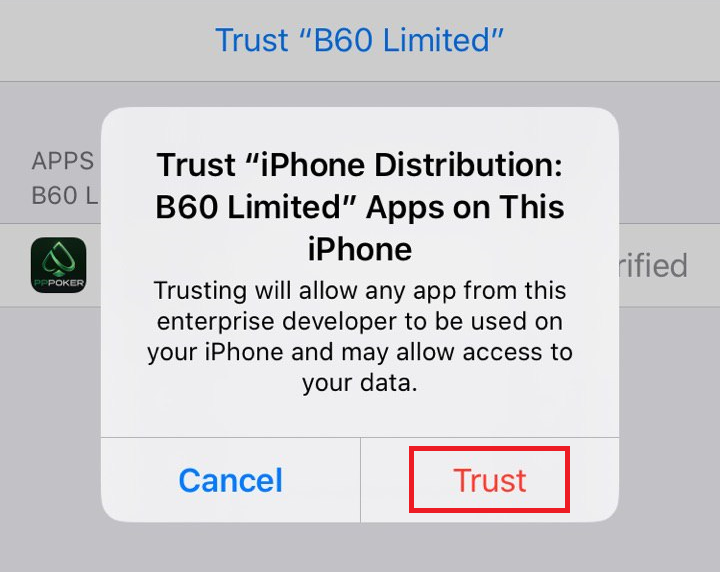 ​
In this way, you'll allow your device to run the best free poker app for iphone, and in the future, you can install other programs of the same developer without having to perform the above mentioned steps again.
You gave this material a grade 5 from 5: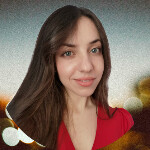 I've been working in the Cardmates team since 2018. Started playing poker the same way most people usually do – socially, with friends and fellow students. I adored those exciting poker nights but never thought my life would be connected with this game, even tangentially.