How to get Flush Jackpot in the poker rooms of GG Network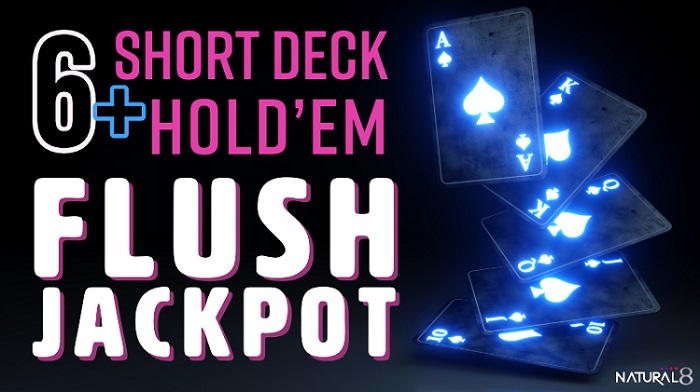 ​
Flush is a strong poker combination in Hold'em, but it concedes to a full house. Therefore, after hitting this combination, a poker player cannot be fully confident in his victory over the opponent.
However, the rules of short deck poker are a little different. According to these rules, the flush beats a full house and you can safely show it if your opponent has a full house.
You can get a big reward for a flush or stronger combination at Short Deck tables in the poker rooms of GG Network.
How to get flush jackpot
In order to get a flush jackpot, you should hit a strong combination (flush, four of a kind, straight flush or royal flush) and make the following things:
Deposit minimum 15 antes into the bank before hitting the jackpot combination.
Use two pocket cards for a poker combination.
Use a pocket pair for four of a kind combination.
After fulfilling the abovementioned conditions, get a jackpot even if you fold cards in this hand.
Main conditions of flush jackpot promotion
Any of flush jackpot combinations has an equal pay. After hitting these combinations, you will get 10% of jackpot prize pool.
For every 30 antes in the bank, 1 ante goes to the jackpot prize pool.
Only those players who are 18 or older can take part in the promotion.
The winner gets prize immediately after the finishing of hand.
If a player's fraud is confirmed, GG Network reserves the right to disqualify him.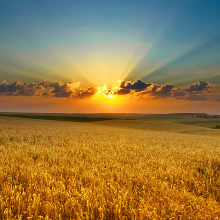 Cardmates journalist, news editor and translator since 2016. Specialization: poker news and review of events.