How to hide your game statistics in the poker room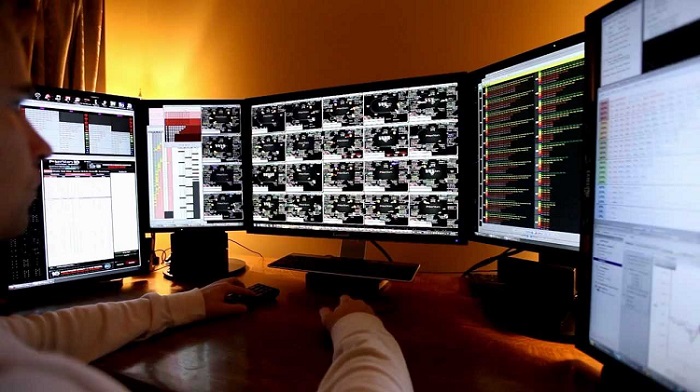 ​
Some players don't want their statistics to be publicly available to the entire poker community. In order to avoid this, the option allowing to hide your game statistics in online poker was created. If you want that no opponent can find out can you make money on pokerstars, than this information will be useful for you. In this article, we will tell you in details how to do this in different poker rooms.
How to hide statistics at PokerStars
In order to hide your game statistics at PokerStars, you should make the following simple steps:
Go to PokerStars lobby.
Click on "Service" button (or open Cashier).
Go to the section "Transfer to another player".
Transfer $0.01 to the player under the nickname "Sharkscope".
​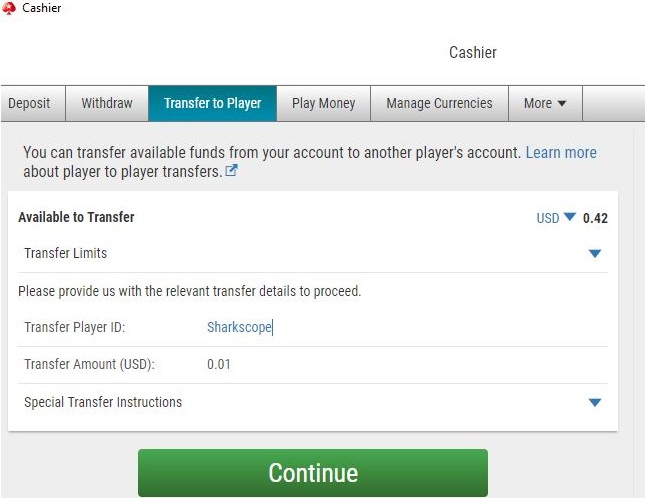 After that, the function of public statistics will be disabled, and the money will be returned within five days.
If you don't have the required amount on your account or you cannot transfer money, then you should write to support service [email protected] with a request to disable statistics.
How to disable statistics in any poker room via Sharkscope
In order to disable your statistics in other poker rooms, you should go to SharkScope website and fill in the following information:
Network.
E-mail address.
Nickname.
After that, click on "Send Request" button.
To complete the whole process, you need to open the letter that will be sent to your e-mail. After clicking on the link, your statistics will be completely hidden. If you don't follow the link, then public statistics will continue to be displayed.
You can also reset statistics on the site. If you want to reset your data within a certain period, you need to fill in a special form at SharkScope.
Many poker players hide their statistics due to the fact that there is an open access to it. After entering the player's nickname, you can see what tournaments he plays, how many prize money he won, as well as his profit.
You gave this material a grade 5 from 5: