How to quickly import your Hand History from GGPoker to poker trackers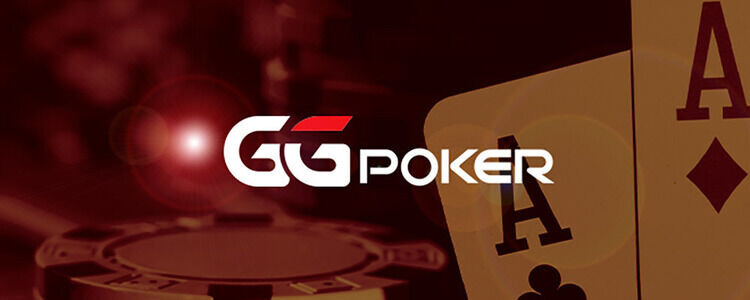 GGPoker players know that this room has prohibited the use of third-party poker software. This is to ensure a level playing field for all its users.
However, the GGPoker client is equipped with PokerCraft, which allows you to download and import your hand history into poker trackers. To learn how to do that, read through the article.
How to download you Hand History from GGPoker
Login to the poker client.
Go to PokerCraft.
Next, go to "Holdem" and click on the "Game History" window that appears.
Press the "Download" button.
For tournament hands or any other hands, choose a specific tab. After that, the hand history will be saved on your computer. You need to unpack it, as the history will be downloaded as an archive file.
How to import your Hand History to HM3
First, you need to unzip the Extract files to a separate folder on your computer's hard drive.
Next, run your Holdem Manager 3.
At the top of HM3 window, click on "File" and then on "Import Folder".
After that, the hand history files will start importing. The process duration depends on the number of hands played.
How to import your Hand History to PT4
Extract the Hand History file.
Login to PokerTracker 4.
In the "Play Poker" tab, click on "Get Hands From Disk", and then on "Select Directory".
Select the corresponding folder and start importing hands.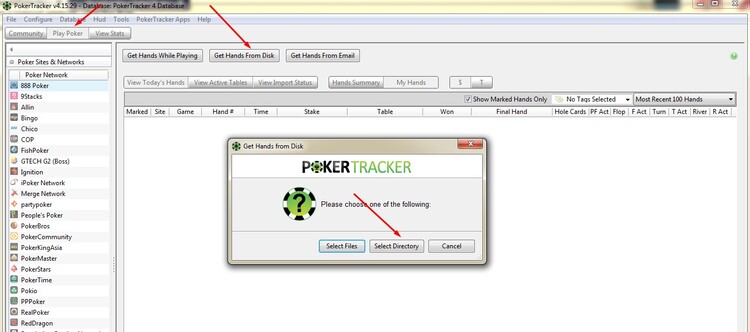 How to import your Hand History to Hand2Note
Run the GGPoker Hand History Converter on the official website of Hand2Note.
Enter your email address. Click on "Browse Files" and then on "Convert".
Open the received email with necessary data.
Login to Hand2Note.
Create a new database: "Configuration" – "Database" – "Create Database".
Import the hand history files into Hand2Note.
Name the new database.
Press "Activate" and re-enter the program.
How to import your Hand History to DriveHUD
Login to DriveHud.
To the screen's right, click on the "Import" button and select "Import from directory".
Choose a folder to import hands.
Using the above step-by-step instructions, you will know how to import your hand history from GGPoker to the most popular tracking software. This will help you analyse your poker hands and thus improve your game. Good luck on the grind!​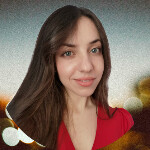 I've been working in the Cardmates team since 2018. Started playing poker the same way most people usually do – socially, with friends and fellow students. I adored those exciting poker nights but never thought my life would be connected with this game, even tangentially.