How to label your poker opponents
In the minds of professional players, a strategy is built that is constantly changing and adapting to each situation: board texture, bet sizing, river card, stack size, etc. However, a successful poker player does not rely only on an excellent understanding of the technical aspects of the game.
In today's video, we will show you how to label your poker opponents in order to use their weaknesses in the game.
​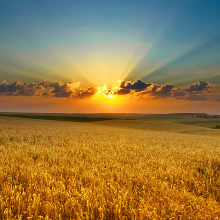 Cardmates journalist, news editor and translator since 2016. Specialization: poker news and review of events.