How to make a deposit at PokerStars
In order to start playing for real money at PokerStars, you need to replenish your account balance.
After registering in the poker room, you will have access to the free game PokerStars, but to start making money you need to make a deposit. It's not difficult to do this.
Before you do this, be sure to check out the current Star Code PokerStars. With the help of current bonus codes you can receive additional bonuses and gifts from the room.
The poker room supports almost all the most popular methods of payment, therefore a user shouldn't face difficulties with making the first and subsequent deposits.
PokerStars allows depositing money through the following payment systems:
Neteller
Skrill
VISA/MasterCard
Qiwi VISA (a virtual card)
EcoPayz
WebMoney (0,8% fee, but not more than $50)
Qiwi Wallet
Yandex.Money
These are the main pay-out methods that may differ at users' accounts depending on the place of their residence. You can find the accurate information about supported payment systems in your country at the Cashier of the poker room.
How to deposit money at PokerStars
You can deposit money at PokerStars using both desktop client and mobile application. A poker player should either have an account or register at PokerStars. The minimal deposit amount is set at the mark of 5$ and with the help of simple step-by-step instructions on depositing, you will be able to start playing for real money as soon as possible.
1. Log into the client of the room and press the "Cashier" button.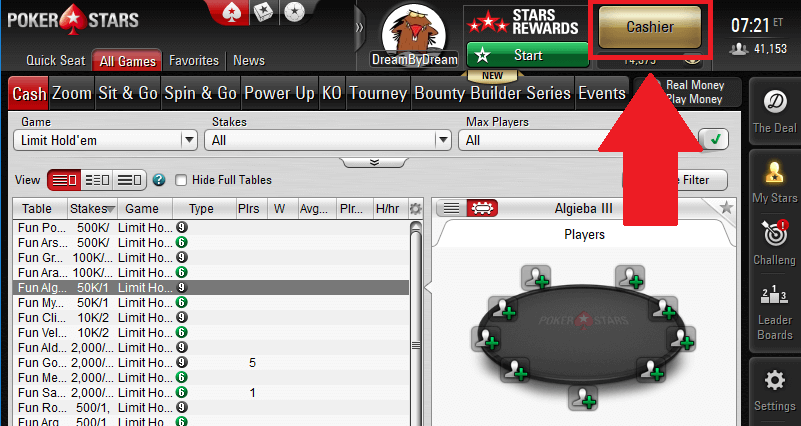 2. It the Cashier, click on "Deposit".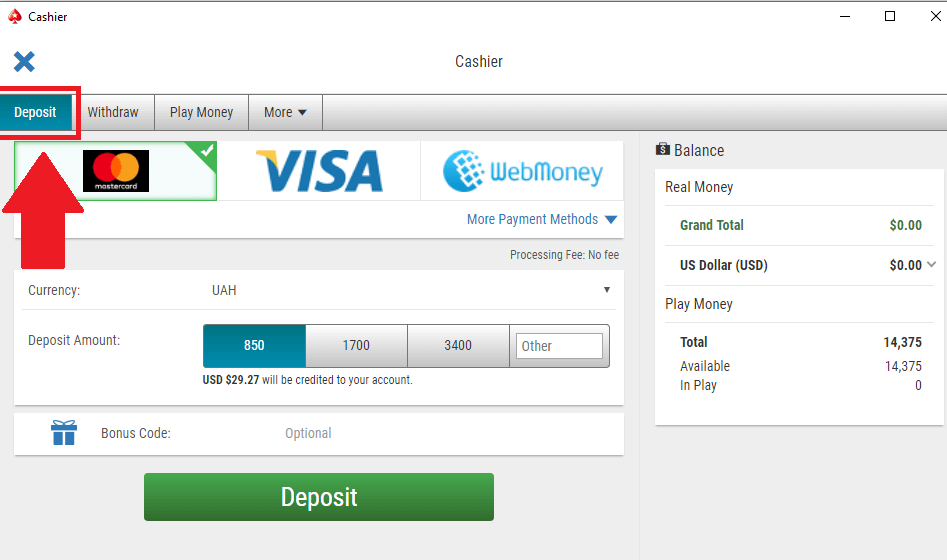 3. Select a convenient method of payment (we use Visa card), choose the deposit amount (there are recommended amounts, but you can also set a needed amount yourself), enter bonus code if you have such one and press "Deposit".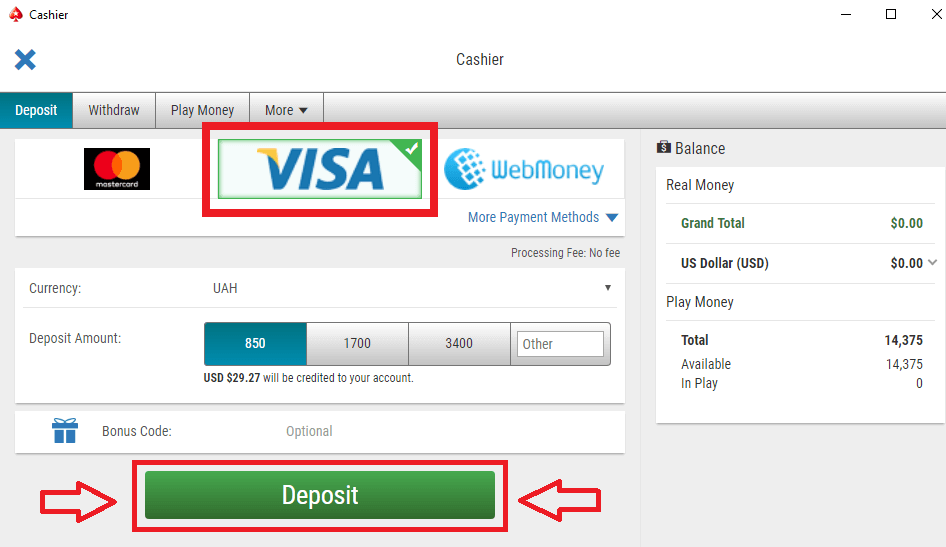 4. In an open window implement the following actions: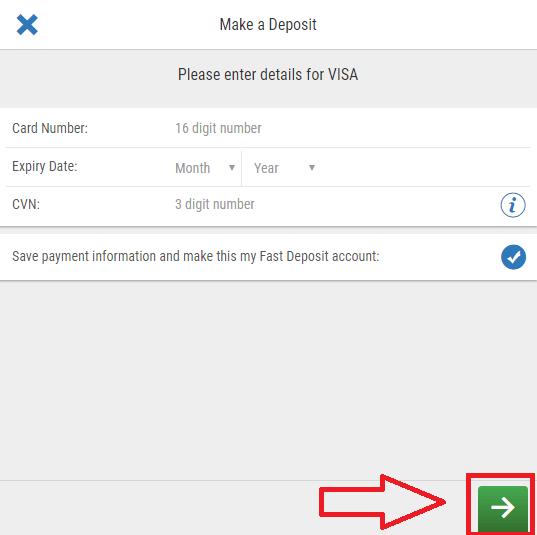 Fill in your card data (card number, expiry date, CVV code) at the appropriate field.
Make sure that the entered data is correct and click on a green button.
Your payment will be immediately credited to your account.
Important: it is recommended to replenish PokerStars account by the means of the same payment system, which you are going to use for withdrawal of money in the future. During the withdrawal of funds, the support service of the room has the right to request your personal documents to verify your identity.
Minimum deposit at PokerStars
PokerStars minimum deposit is set at $5, and the maximum deposit limits are as follows:
24 hours – $1 000
7 days – $2 000
30 days – $4 000
You can increase the maximum deposit limits manually in the PokerStars lobby settings. After setting the limits, you will know how to top up PokerStars with large amounts.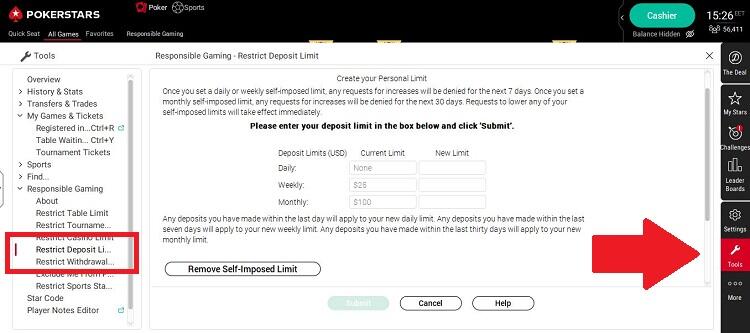 ​
Additional information on depositing to PokerStars account
Only the users who have reached the age of 18 years can make a deposit. Depositing can be carried out only from the systems registered in your name.
While replenishing the account, PokerStars doesn't charge the fee and doesn't ask a player to pass the verification procedure.

A fast deposit option is available in the Cashier.
All the players' money is put on the separate accounts, and the company doesn't use this money for its domestic operations.
You are able to make deposits through your smartphone or tablet that operates on the basis of Android and iOS operating systems. To do this, you can use Mobile Cashier.
If you face some difficulties while making a deposit at PokerStars, then contact the support service of the poker room at [email protected]
If you want to make your first deposit, then we recommend you to familiarize with the bonus offers for new PokerStars players.
Reasons of a declined deposit
It is definitely unpleasant when your deposit request is rejected. It may include different reasons, for example, wrong information of your card, the termination of its validity term, inadequate account balance or even blocked card.
If you faced one of these problems, you should take the appropriate actions. If you entered wrong information, сross-check your card data and have another attempt.
Don't forget to check the validity term of your card. Also, you should check the card balance, as the lack of funds won't give you opportunity to make deposit. If your card is blocked and you can't make online gaming transactions, you need to contact your bank and find out if such transactions are allowed.
Those, who are interested in alternative types of depositing, can enter the "Cashier" to see the other options.
You can get more detailed information about the poker room in a PokerStars review from Cardmates.
FAQ
Can't deposit at PokerStars. What to do?
Problems with replenishment can be for several reasons: 1) The amount in your account is insufficient and therefore you cannot replenish PokerStars. 2) Your bank does not allow payment, call the bank and remove the restrictions.

How to replenish PokerStars for 1 dollar?
The minimum deposit on the Pokerstars is $5. Unfortunately, a deposit of $1 is not available.

Where to enter the PokerStars bonus code when depositing?
When depositing, PokerStars Star Code is entered in the Bonus Code column. If for some reason you do not have such a column, contact the support of the poker room before making a deposit. Please note that some Starcodes only work on the first deposit.
What is the best way to make a deposit?
The best way to deposit at PokerStars is Visa card.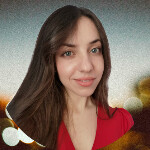 I've been working in the Cardmates team since 2018. Started playing poker the same way most people usually do – socially, with friends and fellow students. I adored those exciting poker nights but never thought my life would be connected with this game, even tangentially.