How to make money from NOTHING with GG!
Hello guys and welcome to this wonderfull post!
This can change your life, because it's start from ZERO! You can't loose and, with a big effort you will become a champion!
Let's show to you what you should do to win daily few bucks and constructing a nice bankroll , to play some poker with.
At the beginning, i can say that it is available for all countries (that can play on this poker room = GGPoker). That's a good point, because most of the promos like this are restricted for the poor countries....
First thing, you must have a GG Poker account, if you don't: go on "poker rooms" lobby and find it. You can grow the community using them bonuscode (PS: I was not paid for that, and the ideea is to help someone that helps you ;).
After your account is totally verified, you can safety go at " MY PROMO",

and click on "Daily 0.25$ Free Spin". After that you will see this page: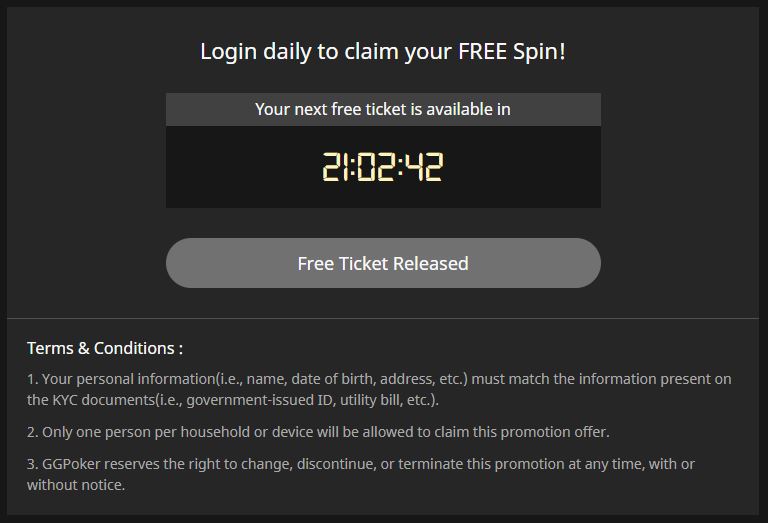 You must claim your free ticket , which is active 24hours. Sometimes, you must wait a little bit more for receiving your ticket,but you'll definatelly have it :)
After you saw it in your account:

you have one option: TO USE IT here:

at this page, you choose the stakes required: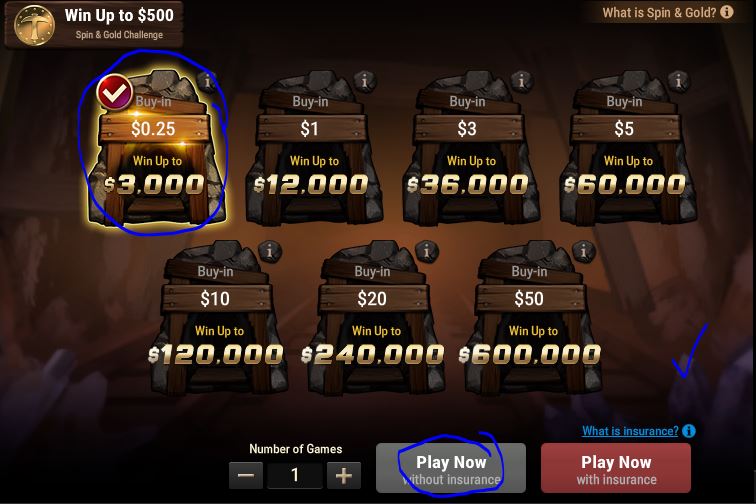 and DONE! Other 2 players will register with you, and after that you can play some hands.
Most of the time you will receive a price for 1st of 0.5$ or 0.75$, BUT this can BE your win!
You will start with 10binds and the blinds will be bigger 1min/ small prices 2+/ at higher prices.
HAVE FUN!
PS: This promo is dedicated to recreational players, that works something else for living.

Hope you join it! And you will use the time from a break and coffe/smoking and play few hands.
I will garantee that you will make some bucks that you can use them in Sundays ( on big GTDs tournaments ) and have some fun!
Oh! i already won the one of mine today, and you?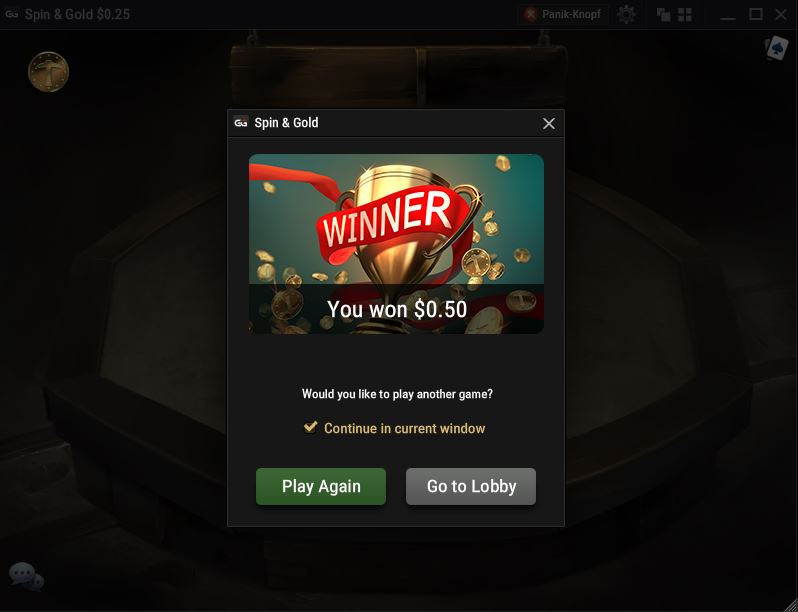 GL at the tables!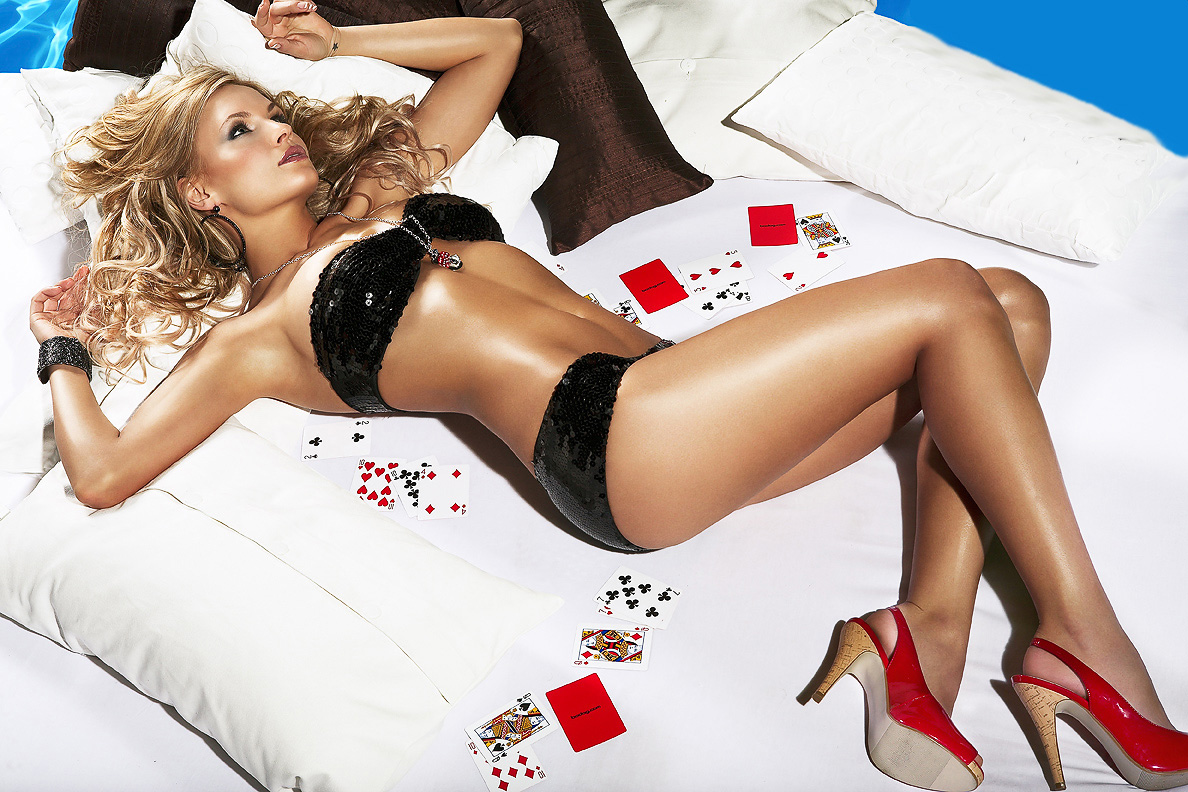 Overall rating of this post: