How to Make TV Poker Interesting: Ideas from Kevin Martin and his Followers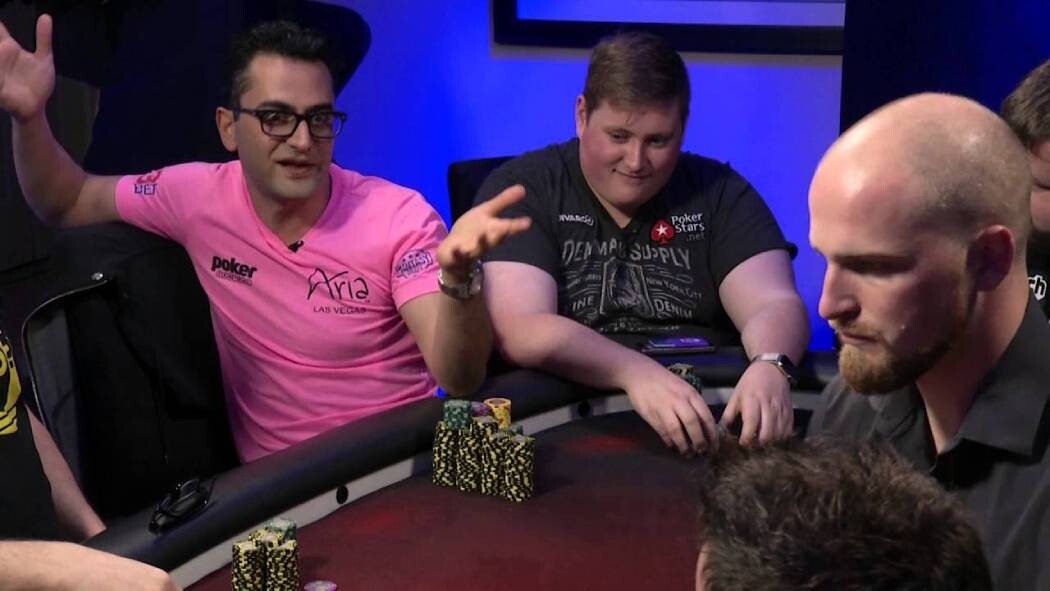 ​
How to make TV poker more interesting? GGPoker ambassador Kevin Martin asked this question on one of his recent streams.
"Poker is a insane game to play but on TV it's weak. Slow and the visuals are boring. What could we do to make poker better for TV?".
And he immediately offered several ideas:
🏃Speed up the game.
🦸‍♂️Uncover more bright characters.
👑Show the internal plot, where there will be heroes and villains.
🤔Add other forms of gambling to the broadcast.
Viewers of the stream willingly joined the discussion of this topic.
One individual proposed the necessity for additional feature TV tables, suggesting a total of 6 to 8: "Where there is action, there are cameras. Like in golf tournaments".

Collin Capone, the host of a poker podcast, stressed that broadcast focus should shift towards the "dark horses" or underdogs. He finds it "much more interesting than watching millionaires play at the cash tables".
Another participant highlighted the importance of incorporating quality editing and humor into shows, reminiscent of the style seen in the old PokerStars show, Shark Cage.
But as a result, everyone agreed on the same idea that the whole point is in the characters, and not in the structure of the game. The general opinion was expressed by the developer of the Poker Analytics program:
"Poker always lacks context. When Dwan announced the challenge and declared that he was the best in the world, it was cool. Also the duel between Galfond and Venividi, it was also epic. We need more bright heroes and big challenges".

And what do you think needs to be improved or changed in poker broadcasts so that even more people around the world are interested in it?